Joan Payden, CFA
President and CEO of Payden & Rygel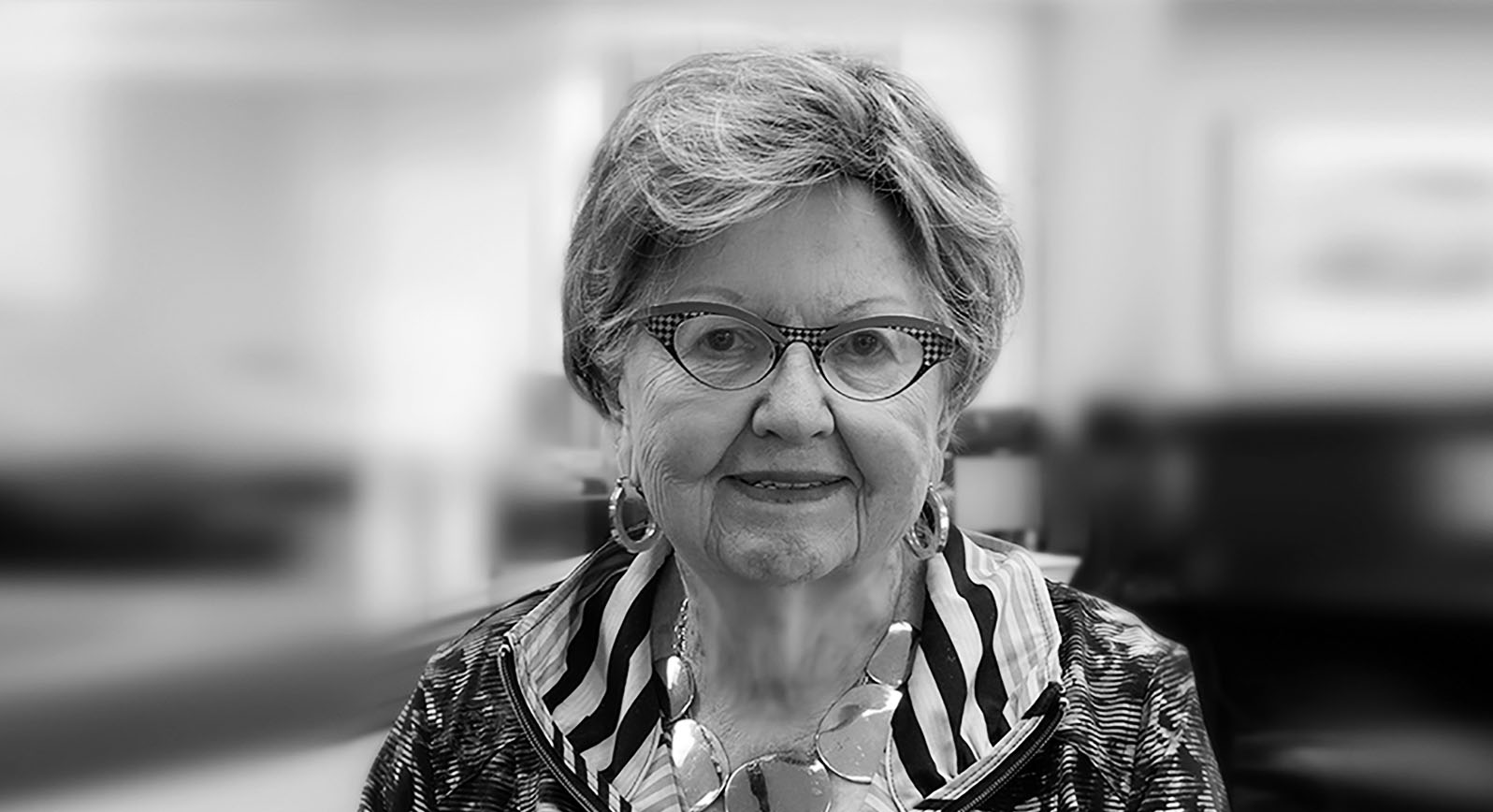 Investment Company Founder, Global Fund Manager, Community Leader
Joan Payden, CFA, is president and chief executive officer of Payden & Rygel, the global investment management firm she founded in 1983. Joan has overseen the firm's international expansion and its growth to more than $150 billion in assets under management.
She also is chairman and chief executive officer of Payden & Rygel Investment Group, a family of mutual funds the company launched in 1992. Many of these strategies later were duplicated in UCITS funds domiciled in Ireland. In 1998, Payden & Rygel Global Ltd. was founded in London and more recently the firm has expanded in Europe with headquarters in Milan, Italy.
Joan serves on the board of advisors of the UCLA Anderson School, and is a trustee of the University of Southern California and Loyola Marymount University. She is also a member of the board of the Town Hall of Los Angeles, and the Natural History Museum of Los Angeles. She is past chairman of the Investment Counsel Association of America.
Joan holds the Chartered Financial Analyst® designation. She is a graduate of the advanced management program at Harvard Business School and earned a B.A. from Trinity Washington University in mathematics and physics.