David Binney
Operations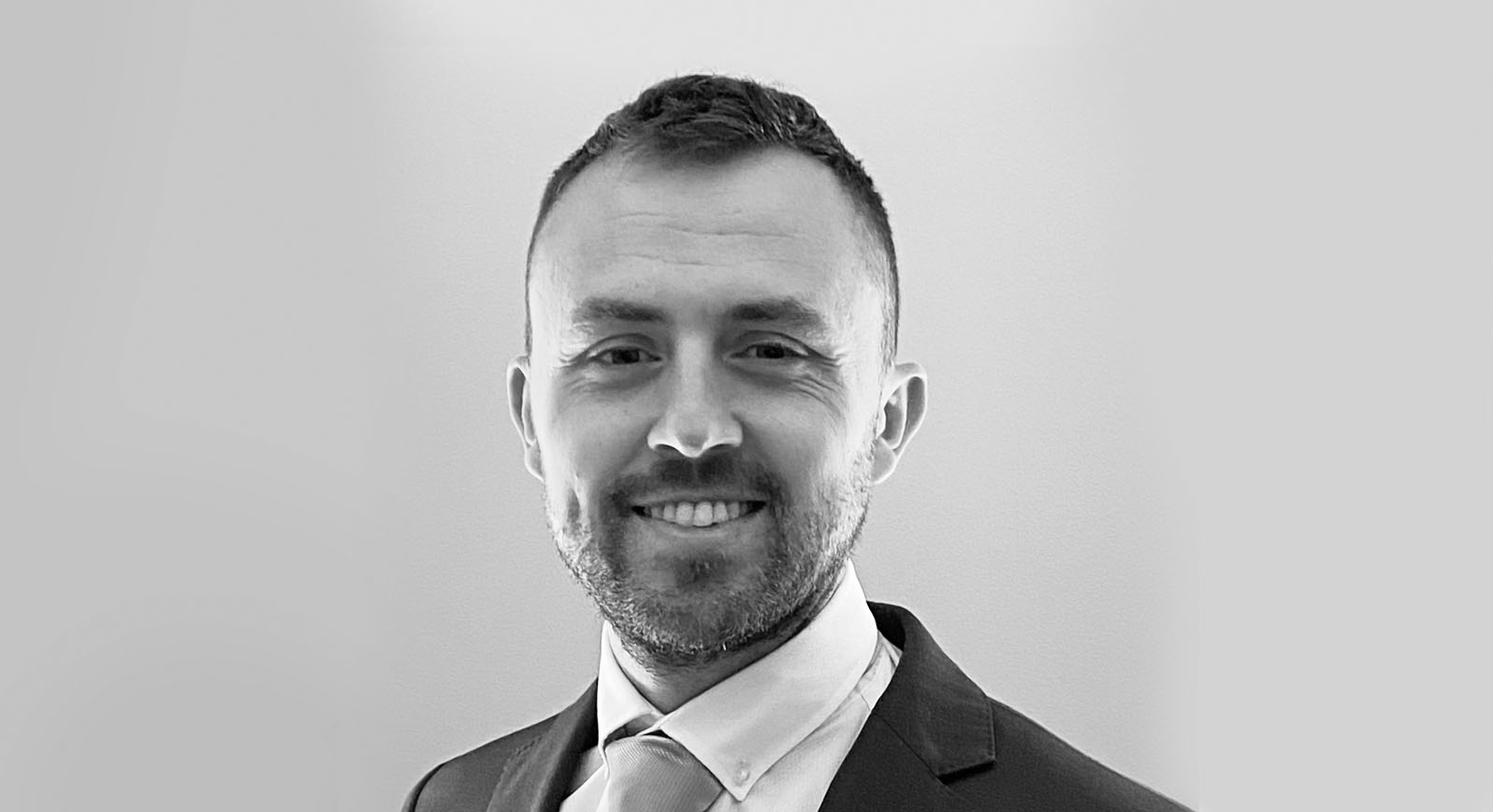 Operations Professional, Catholic SRI Specialist, Equity Researcher
Dave Binney joined CIS in 2016 and is responsible for the firm's operations.
Before coming to CIS, he worked as an equity research associate for the airline and aircraft leasing team at UBS in New York City. There, he assisted with research reports, updated company specific models, and attended investor meetings. Prior to UBS, he was at State Street Bank in Boston, where he generated financial accounting reports for JP Morgan's private equity funds.
Dave holds a B.S. degree in finance from Providence College and an M.B.A. from Babson College.