Our Investment Strategy
Helping Catholic institutions pursue strong investment returns while remaining true to their religious principles.
We strive to deliver strong, long-term investment results for clients by creating portfolios with three, mutually reinforcing themes:
Catholic Principles

We look at every client portfolio through the lens of Catholic belief. We apply guidance from the socially responsible investment guidelines created by the U.S. Conference of Catholic Bishops (USCCB) and inspiration from such sources as Pope Francis's "Laudato Si' – On care for our common home".

Diversification

We emphasize diversification in our investment approach as a means to seek returns while mitigating risk. CIS invests in a broad variety of asset classes, including public and private equity, high-yield bonds, commodities, real estate investment trusts, hedge funds, asset-backed securities, fixed income and cash equivalents.

Manager Selection

We draw on the deep knowledge and extensive relationships of our investment partners, board and team members to access top-tier investment managers who are equipped to shape investment returns that can contribute to our clients' missions.
Catholic Social Teaching
Catholic Affinity
Leaders of Catholic institutions must ensure the long-term sustainability of their organizations and their vital work by investing prudently for the future. At the same time, these religious leaders strive to align their investment choices with the tenets of the Catholic faith, so that their funds have the opportunity to do good – rather than potential harm – in the world. Catholic Investment Services helps these leaders meet this complex, two-pronged investment goal. We begin by providing investment solutions that align with the socially responsible investment guidelines of the U.S. Conference of Catholic Bishops (USCCB). These guidelines offer insights into how to invest while also:
Protecting Human Life

by excluding investment in companies whose activities involve abortion or contraception, embryonic stem cell or fetal tissue research, or human cloning.

Promoting Human Dignity

by promoting shareholder resolutions that protect human rights, divesting of companies involved in racial or gender discrimination, supporting access to life-sustaining drugs among poorer populations, and excluding purveyors of pornography.

Reducing Arms Production

by avoiding investment in firms primarily engaged in producing military weapons and land mines.

Pursuing Economic Justice

by promoting shareholder resolutions directed towards avoiding use of sweatshops in manufacturing, and refraining depositing funds in banks that receive less than a "satisfactory" rating under the community reinvestment act.

Protecting the Environment

by promoting shareholder resolutions that encourage ecological preservation, address poverty in the poorest nations, create environmentally sensitive technologies, and pursue related aims.

Encouraging Corporate Responsibility

by encouraging companies to report on social, environmental, as well as financial performance. Who We Serve
Our clients entrust us with managing about $750 million of their assets.
We partner with a diverse group of Catholic 501(c)(3) non-profits:
Educational institutions:
Colleges and universities, high schools and primary schools
Dioceses
Religious orders
Catholic community foundations
Catholic charities
Health care systems
Private foundations
Social service organizations
CIS serves the diverse needs of Catholic organizations of varying endowment and asset levels.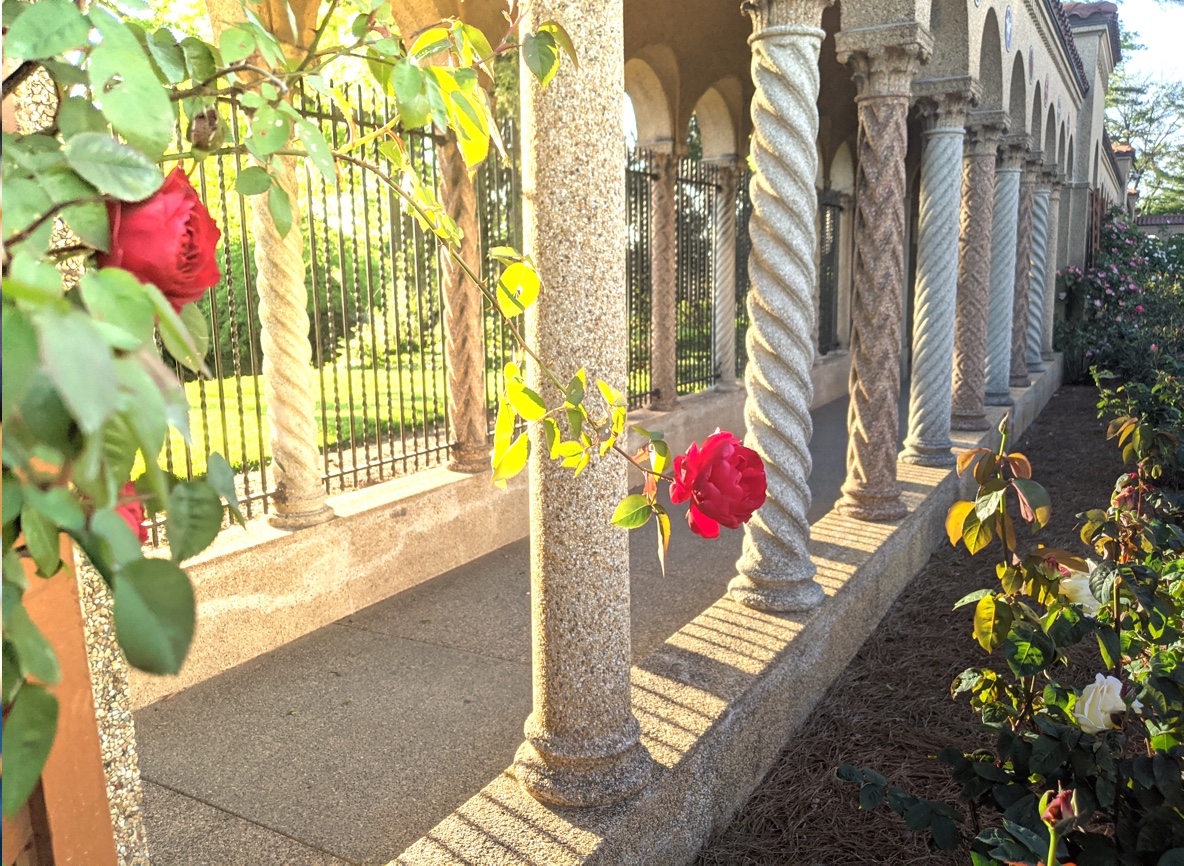 The Catholic Endowment Fund (CEF) offers exposure to global equities, fixed income and alternatives. At the core of this diverse portfolio is our proprietary socially responsible investment (SRI) policy, which is aligned with the U.S. Conference of Catholic Bishops guidelines and factors in other responsible investing considerations. CEF is managed by our investment partner, TIFF Investment Management.
Catholic investors seeking to make a measurable impact in their areas of interest have an opportunity to participate in our periodic private market fund offerings. These offerings are particularly attractive for investors who wish to act on such guidance as the Laudato Si'. Our current fund is managed by market innovator Hamilton Lane.
CIS works with large Catholic institutions – those with significant asset pools and complex, often global investment considerations – to create custom investment portfolios. These entities look to use separate account strategies involving custom targets, diversification and asset allocations.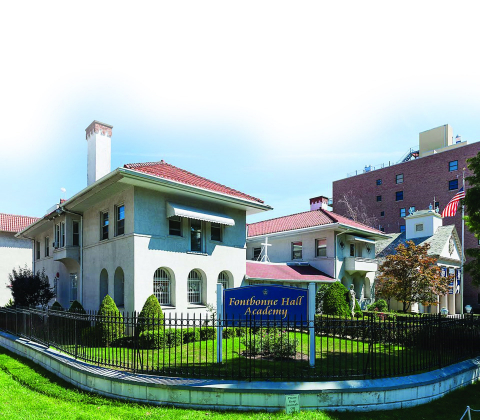 "
Our goal is to provide Catholic organizations with investment solutions that deliver strong long-term results, prudent risk management, and competitive fees. Although we are a non-profit Catholic organization, we are first and foremost an investment firm.
John J. Brennan,
CIS Trustee/Founder
Our Investment Partners
We work with firms that are pillars in the asset management community and whose names are synonymous with high-quality investing.
Our investment partners are aligned with the mission of CIS and the goals of our Catholic institutional clients.
About Us
We help Catholic organizations do more of what they do best: heal, teach, feed and spread the gospel.
We strive to build strong financial foundations for the most ambitious Catholic institutions.