 Our Mission
Pursuing investment excellence in the spirit of Catholic faith.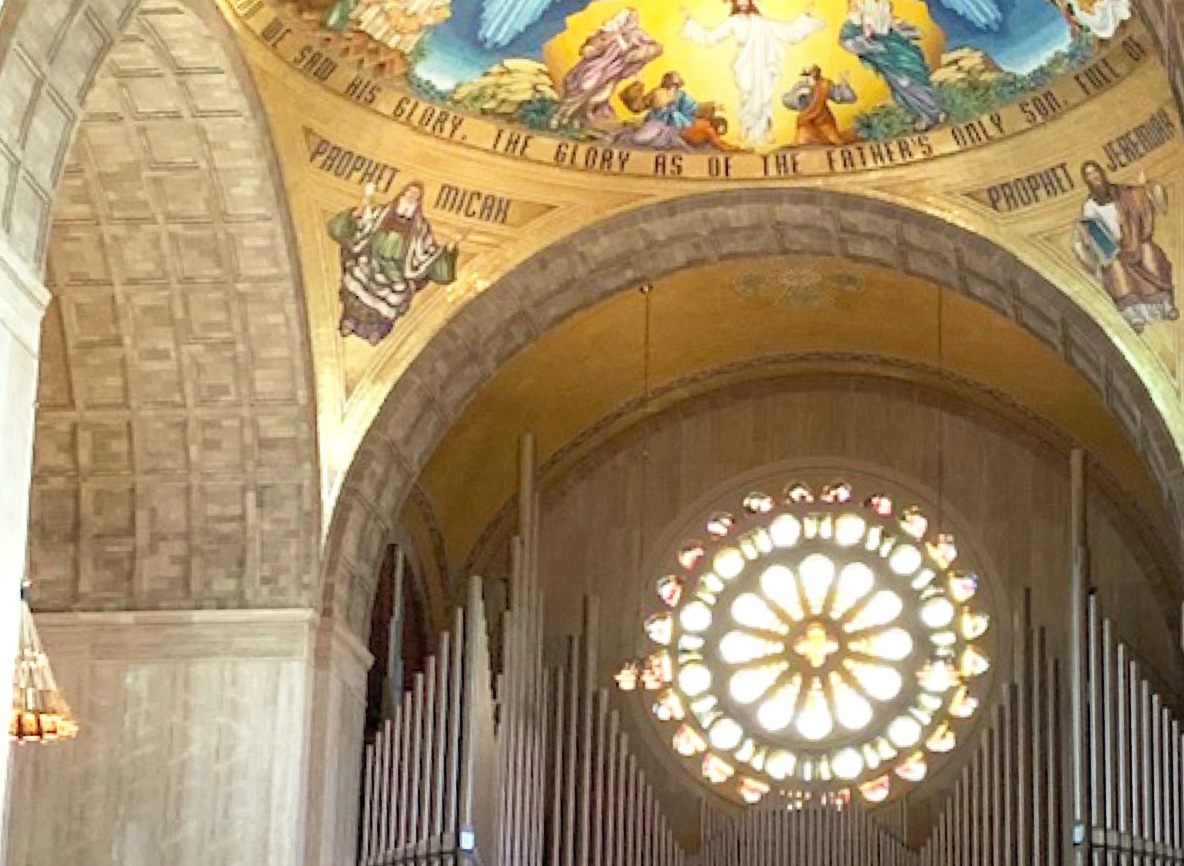 Our Founders
Catholic organizations were searching for more sophisticated investment solutions.
Traditionally, Catholic institutions and foundations had little access to premier investment programs and some of the best managers. We changed that.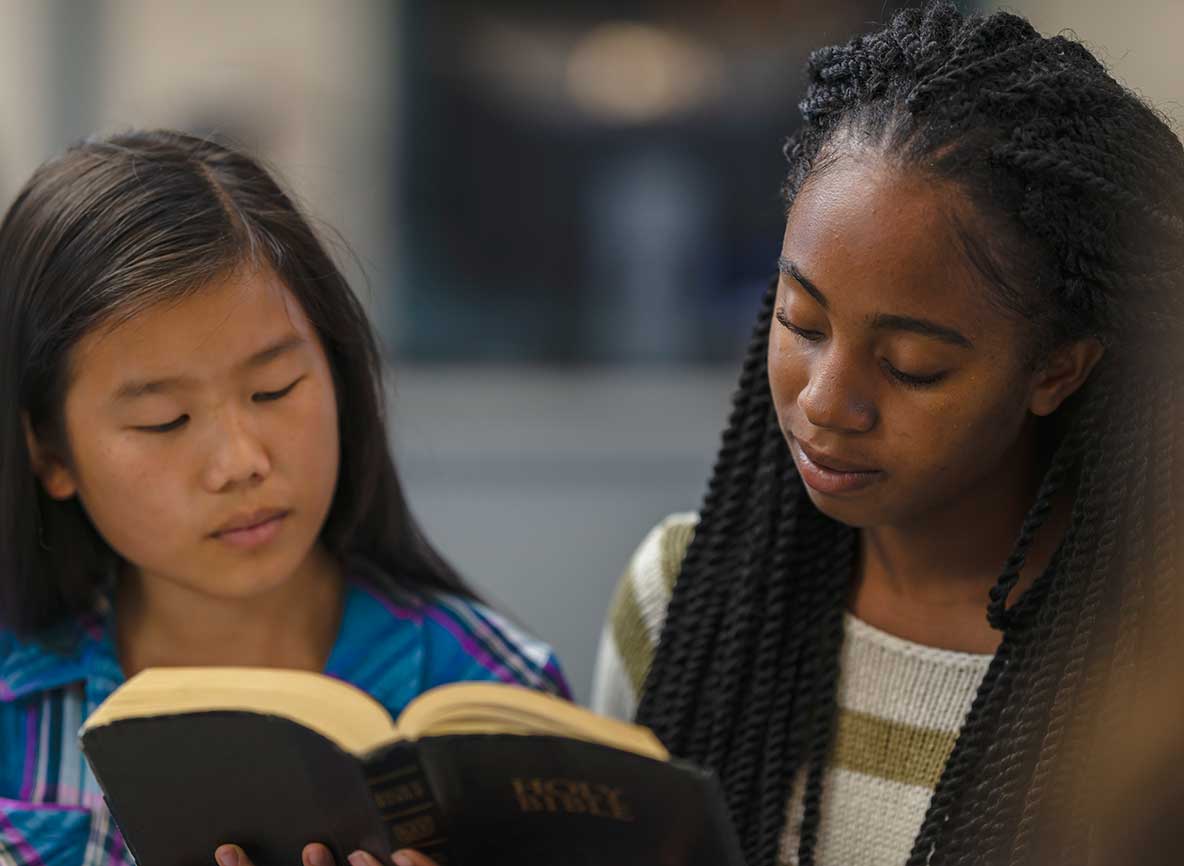 China, the World, and the Coronavirus
In times like these, it seems more prudent to observe and reflect rather than to react or comment, particularly when there are so many unknowns and the situation is rapidly evolving.
At A Glance
CIS by the Numbers
900M
Assets Under Management
35
Catholic Institutions Served
700
Restricted List Companies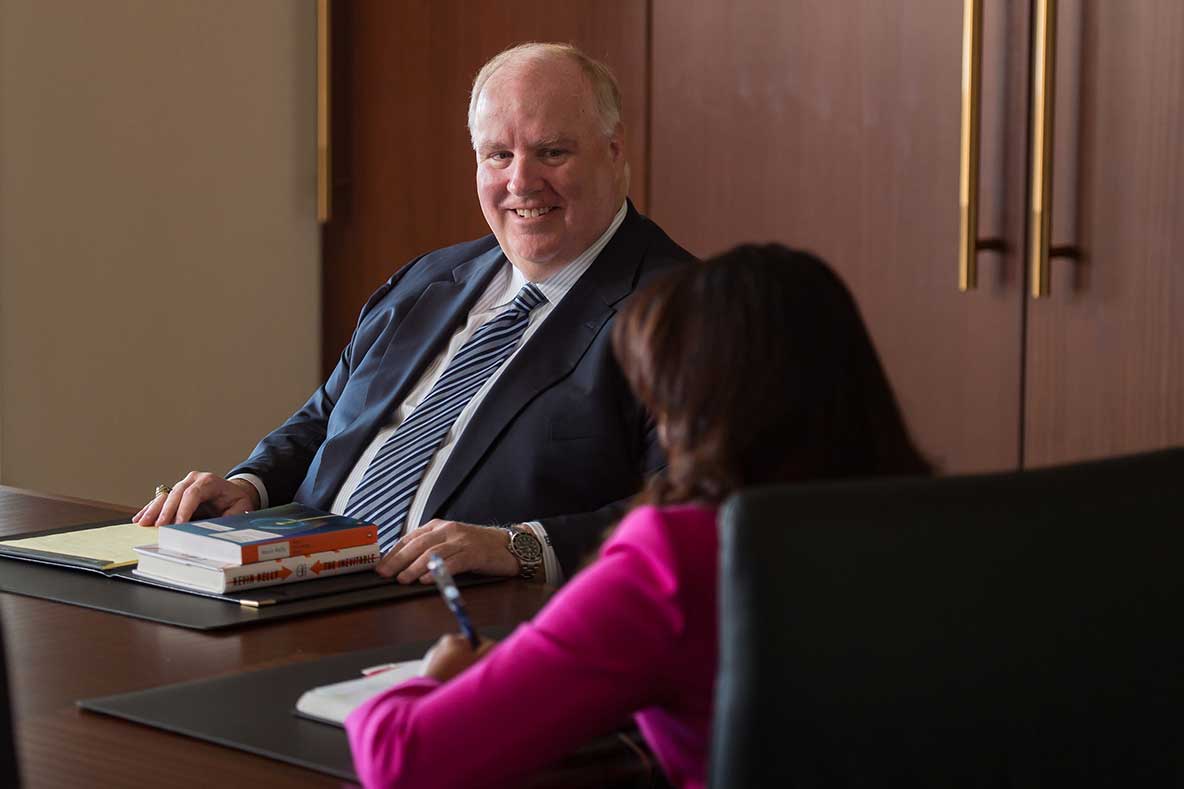 "
Catholic organizations want to manage their assets in a way that maximizes their returns while staying true to the Catholic principles they support. CIS was formed to address this need.
Scott C. Malpass
CIS Trustee/Founder