 Our Mission
Pursuing investment excellence in the spirit of Catholic faith.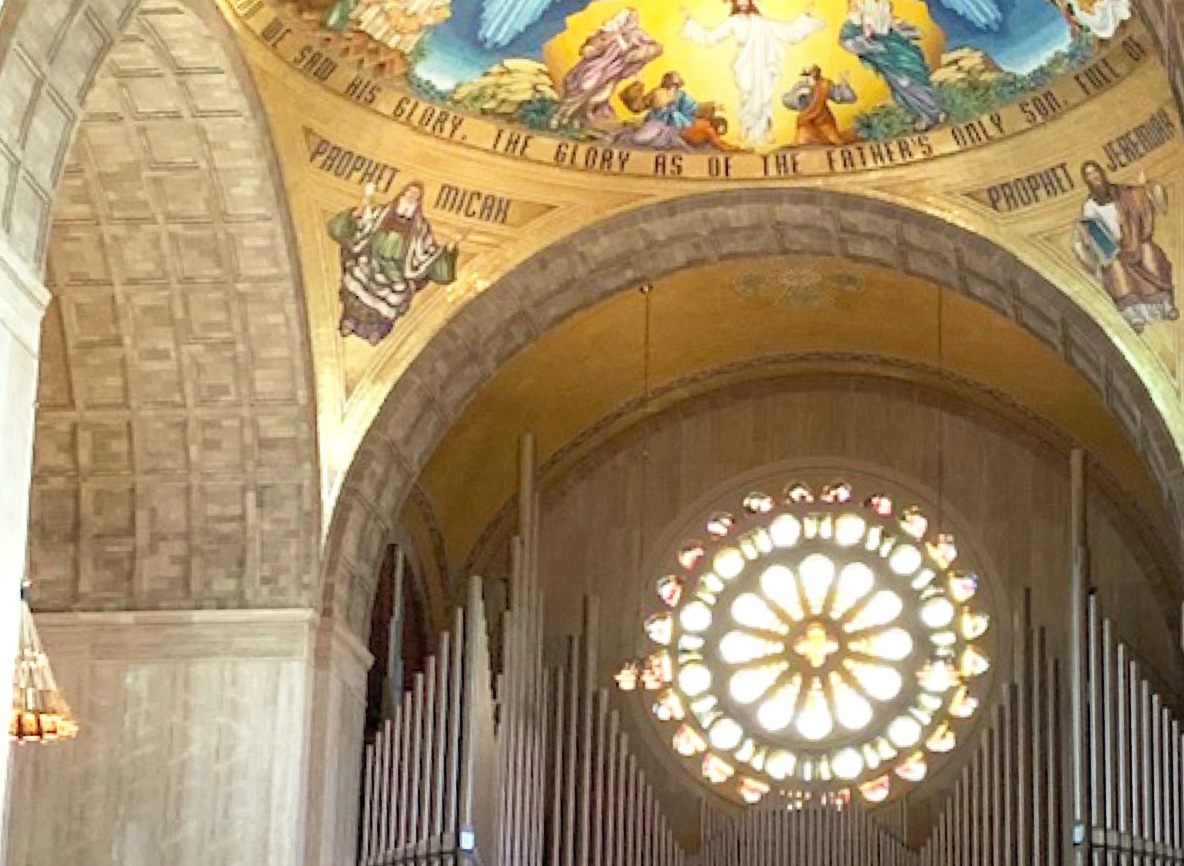 Our Founders
Catholic organizations were searching for more sophisticated investment solutions.
Traditionally, Catholic institutions and foundations had little access to premier investment programs and some of the best managers. We changed that.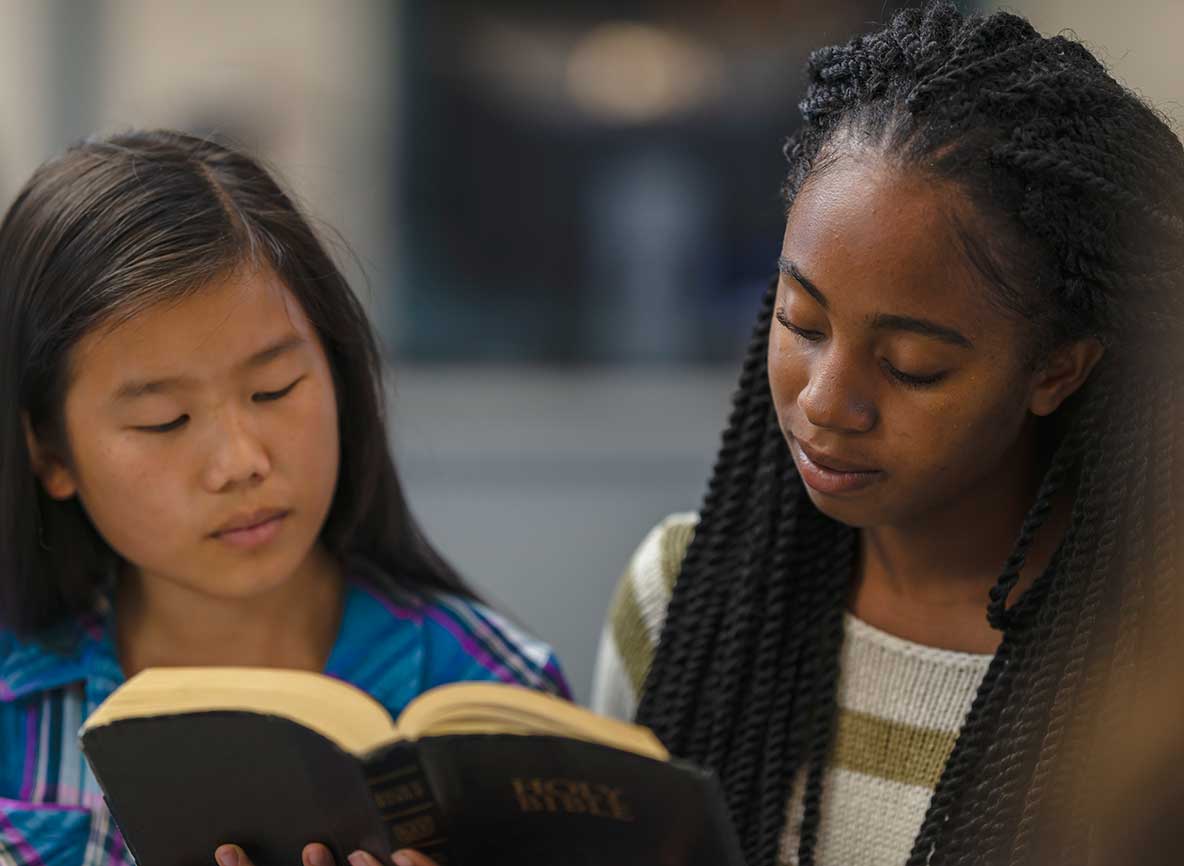 Mission in Focus: featuring the Daughters of Charity International Project Services
We're glad you could join us for another episode of our Mission in Focus series, a new series that explores the innovations of Catholic non-profits as they advance their missions around the world. In this webinar, Sister Mary Louise Stubbs and Kathleen Bissa of Daughters of Charity International Project Services join Dan Coyne, DOC board […]
At A Glance
CIS by the Numbers
$1B+
Assets Under Management
45
Catholic Institutions Served
800
Restricted List Companies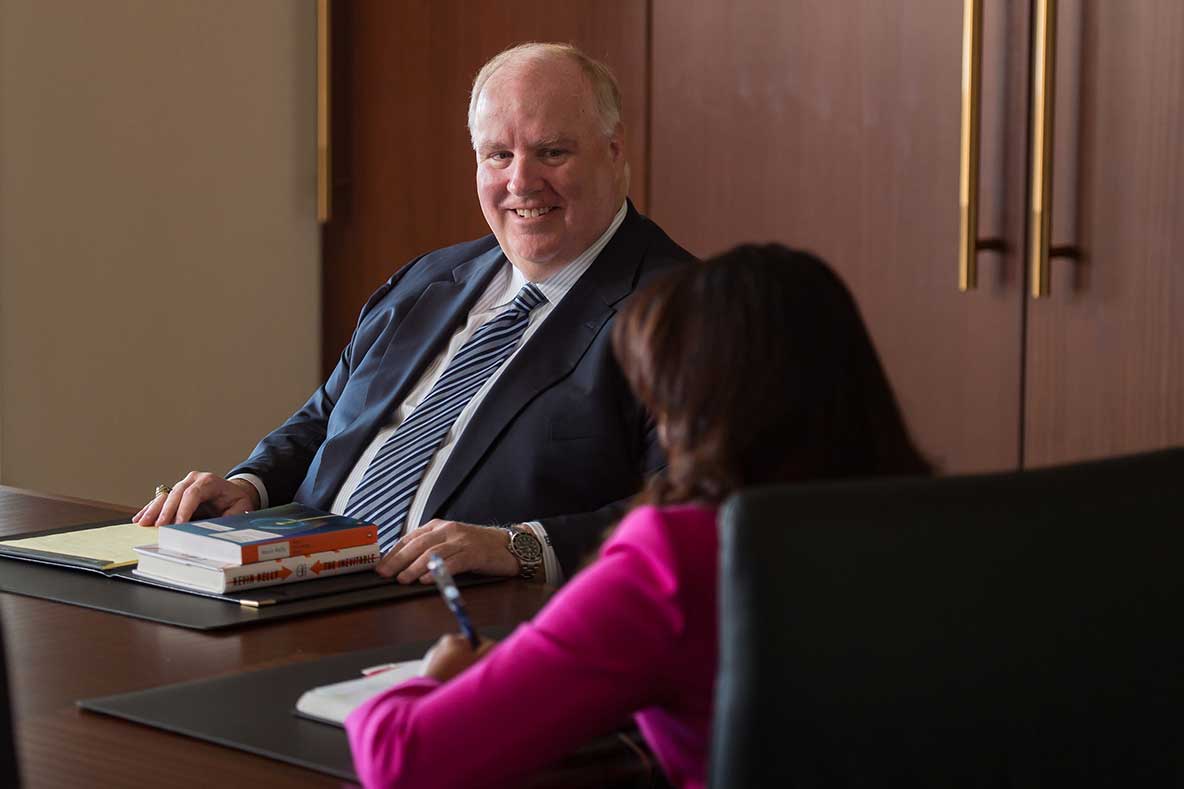 "
Catholic organizations want to manage their assets in a way that maximizes their returns while staying true to the Catholic principles they support. CIS was formed to address this need.
Scott C. Malpass
CIS Trustee/Founder