 Our Mission
Pursuing investment excellence in the spirit of Catholic faith.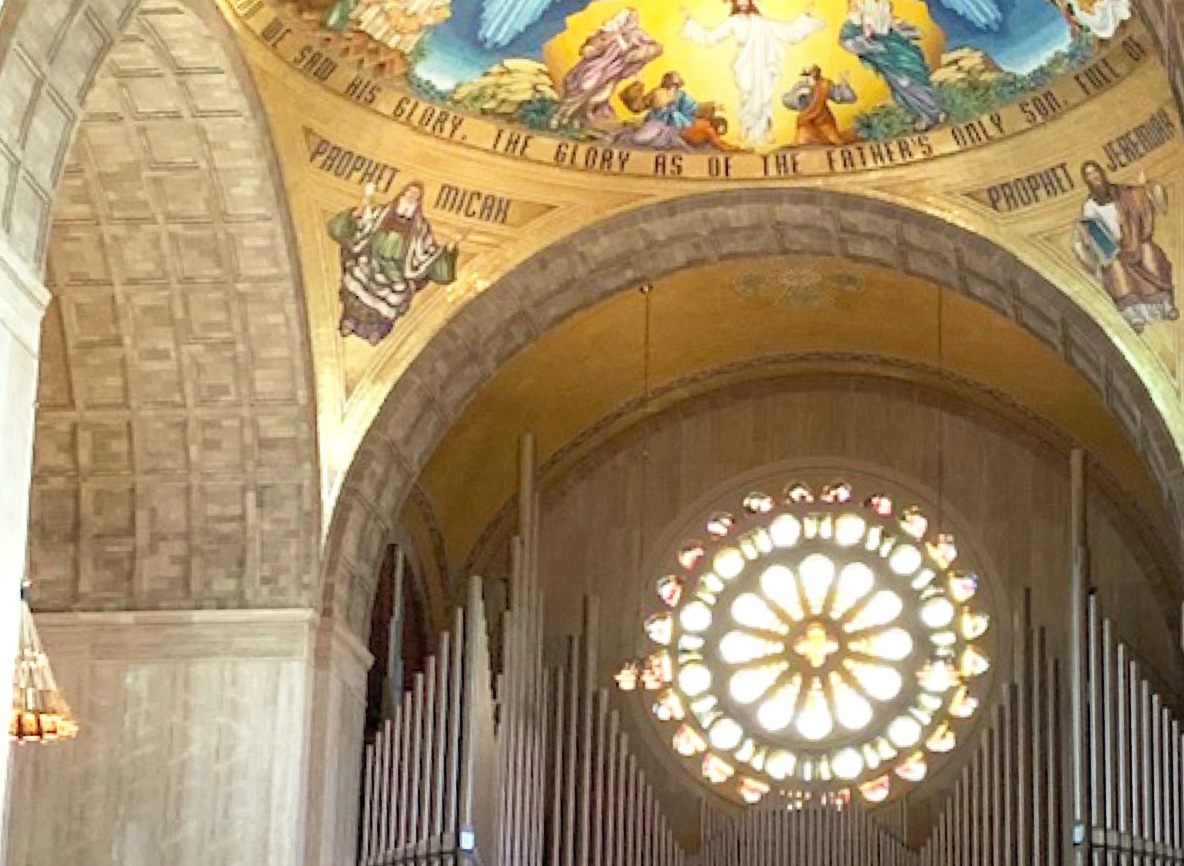 Our Founders
Catholic organizations were searching for more sophisticated investment solutions.
Traditionally, Catholic institutions and foundations had little access to premier investment programs and some of the best managers. We changed that.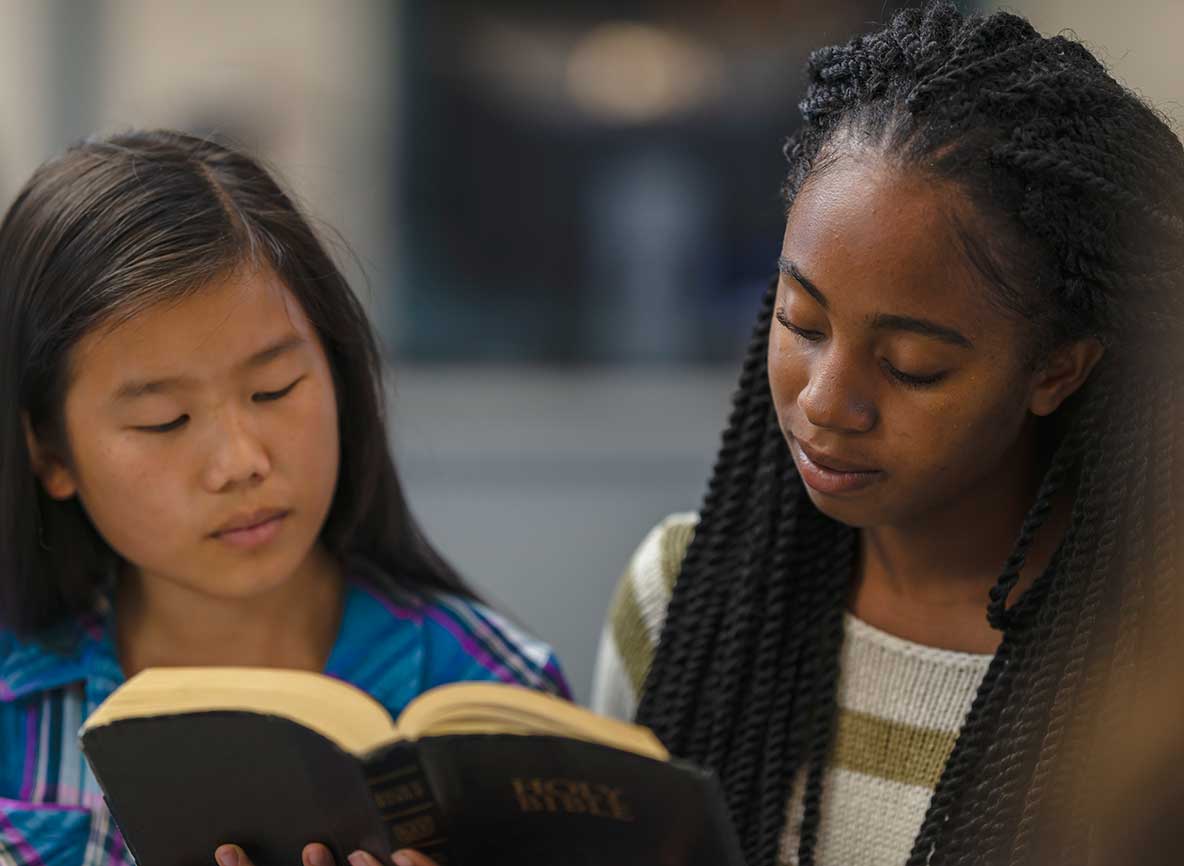 2023 Macro Economic Outlook
This webinar, the second in our Macro Economic Outlook series, delves into the current state of the financial markets, the effects of inflation and other dynamic factors, and the risks and opportunities ahead for institutional investors. Sharing their views are industry leaders: Scott Malpass, CIS Founding Chair and Former CIO at the University of Notre […]
At A Glance
CIS by the Numbers
$1B+
Assets Under Management
50
Catholic Institutions Served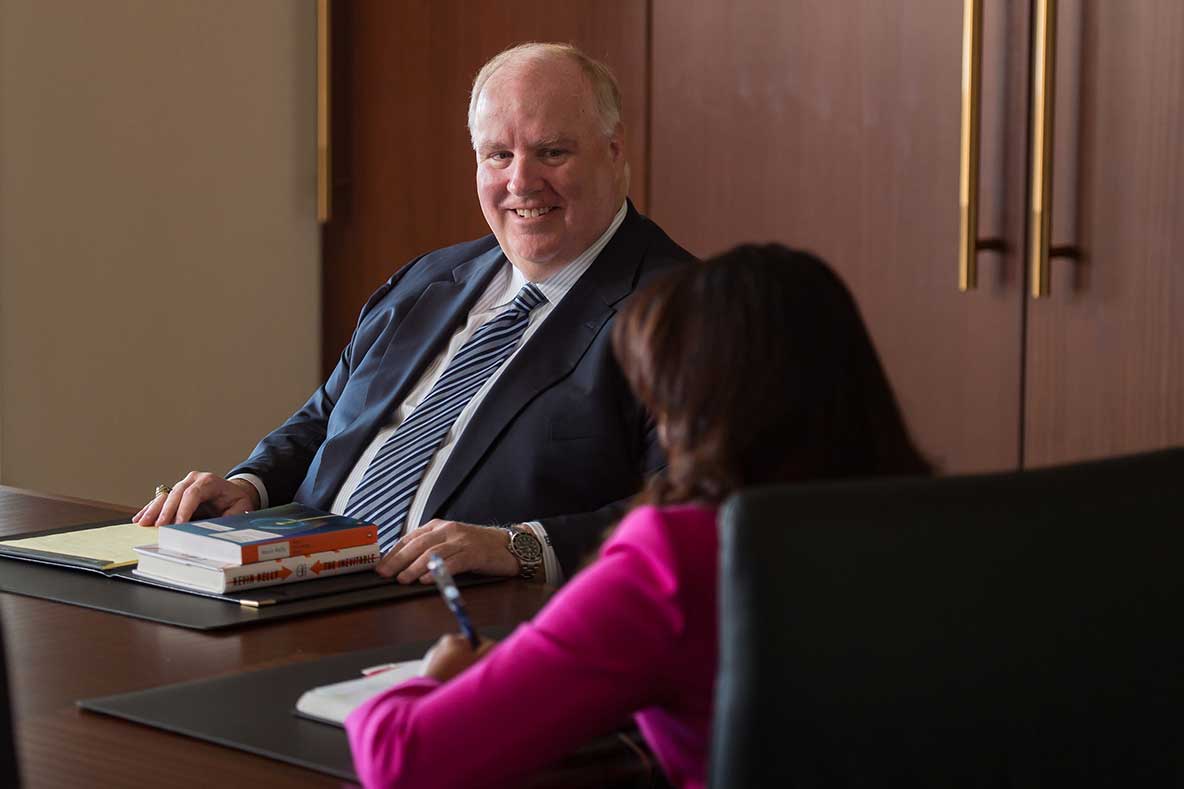 "
Catholic organizations want to manage their assets in a way that maximizes their returns while staying true to the Catholic principles they support. CIS was formed to address this need.
Scott C. Malpass
CIS Trustee/Founder