 Our Mission
Pursuing investment excellence in the spirit of Catholic faith.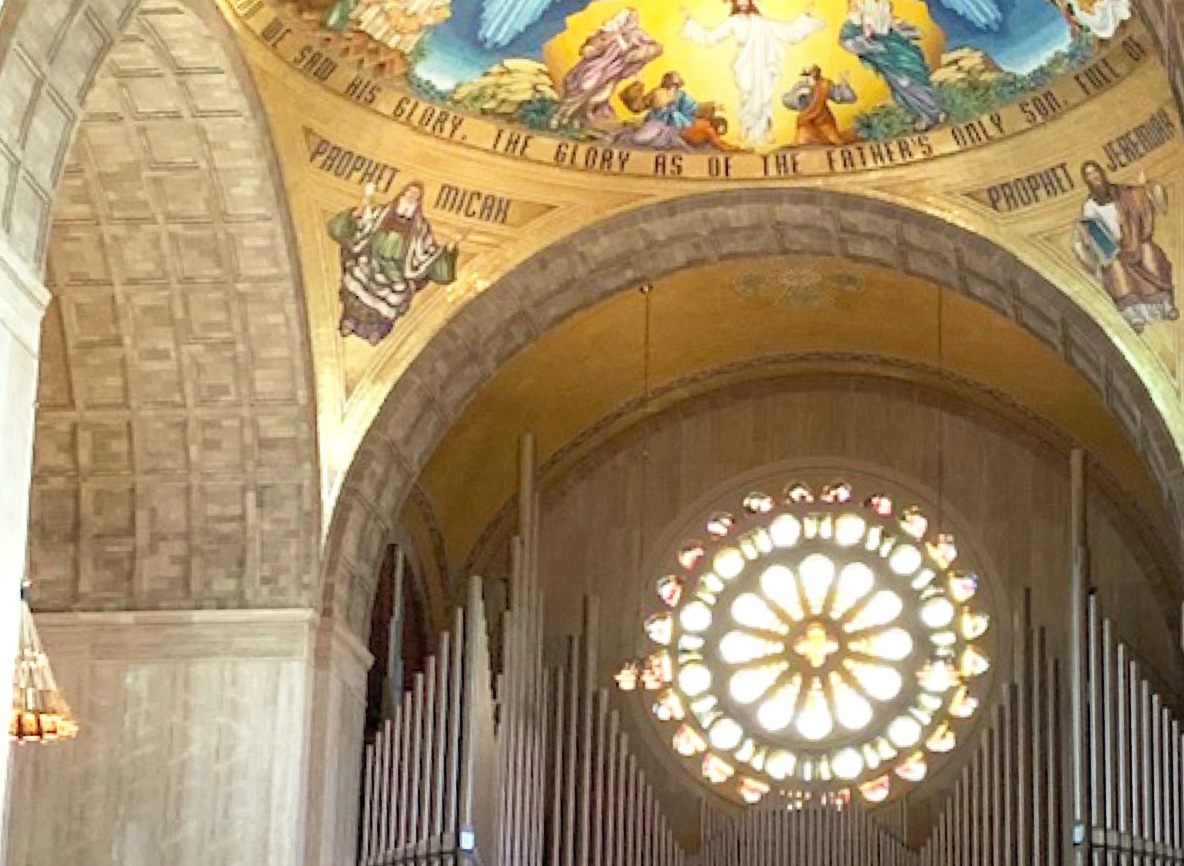 Our Founders
Catholic organizations were searching for more sophisticated investment solutions.
Traditionally, Catholic institutions and foundations had little access to premier investment programs and some of the best managers. We changed that.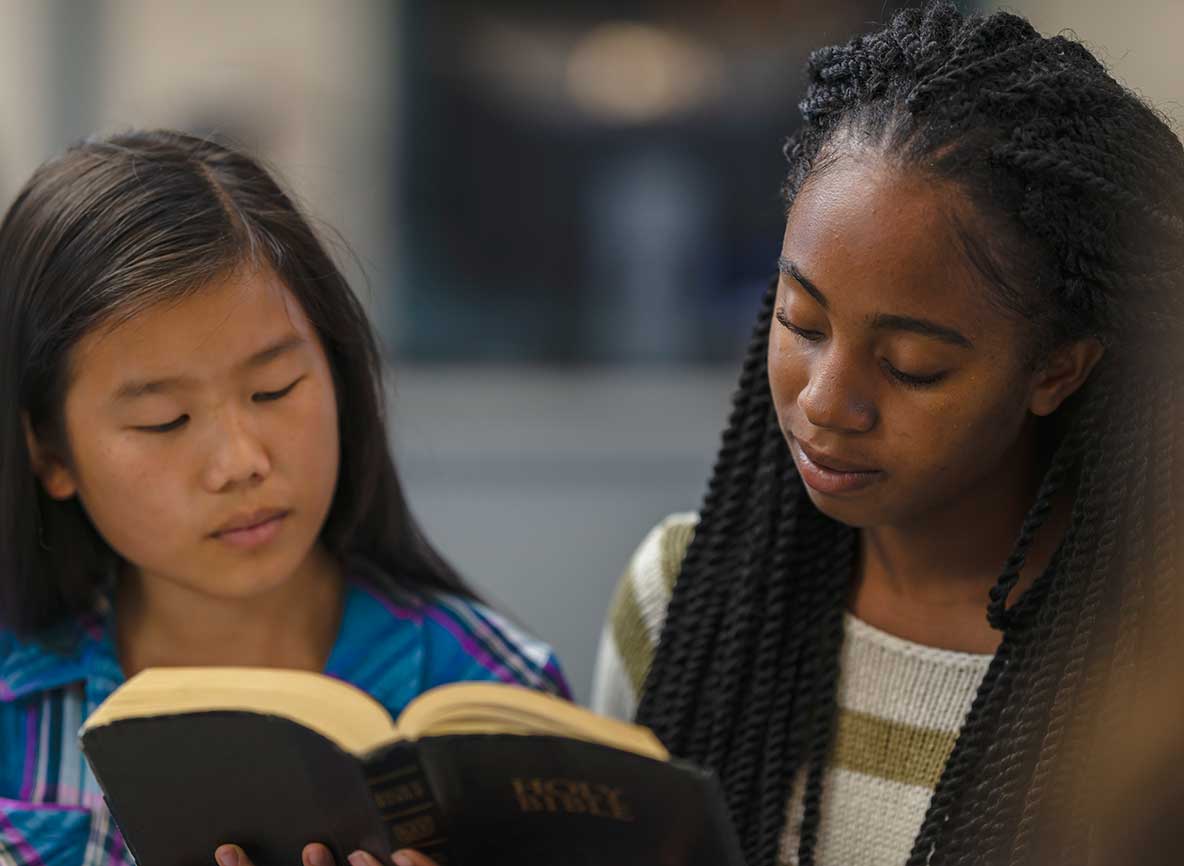 Sustainable Grace: Episode 16 – Symposium 2023: Impact & Profit – Misconceptions & Opportunities
In this session, Tim Connors, Founder, PivotNorth Capital, leads a panel discussion on how to define impact investing with focus on additionality and intentionality, while offering guidance on identifying companies and management teams with strong mission & alignment, the use of impact measurement tools, and concessionary vs. market rate returns. Listen on Apple Podcasts Listen […]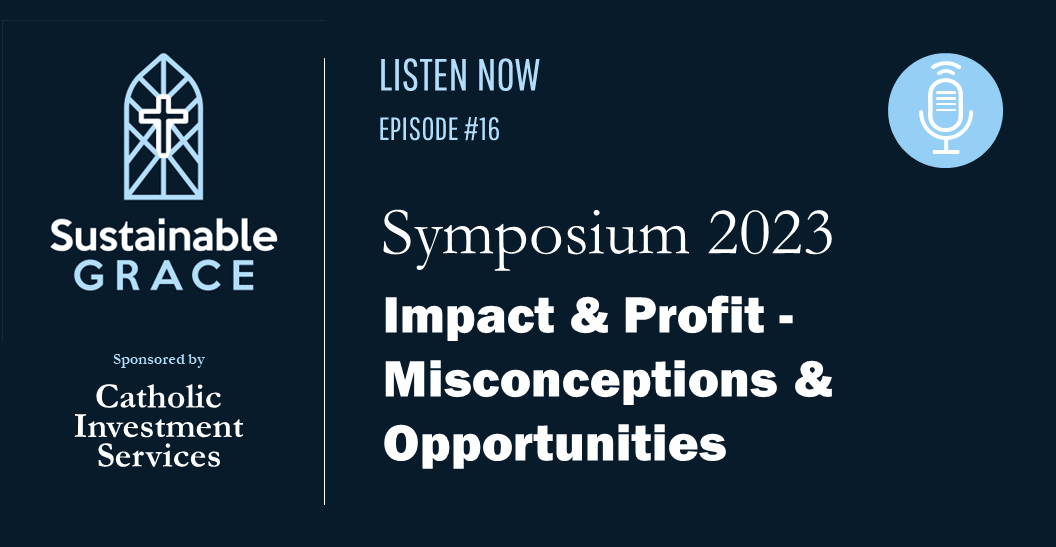 At A Glance
CIS by the Numbers
$1B+
Assets Under Management
50+
Catholic Institutions Served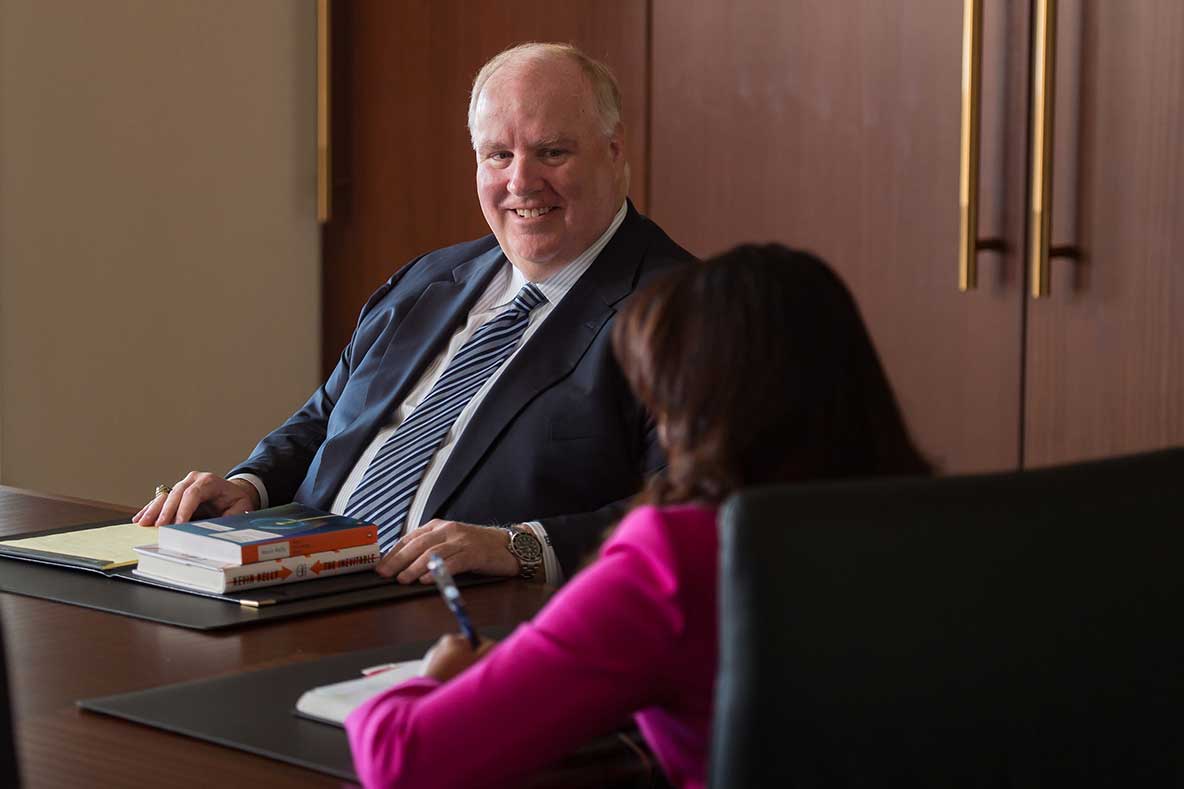 "
Catholic organizations want to manage their assets in a way that maximizes their returns while staying true to the Catholic principles they support. CIS was formed to address this need.
Scott C. Malpass
CIS Trustee/Founder