About our founding
During his many years as Chief Investment Officer for the University of Notre Dame, Scott Malpass grew accustomed to calls from leaders of Catholic institutions who were hoping for investment advice. These leaders knew of Notre Dame's highly successful investment approach, and sought Scott's insights into how to pursue strong investment returns while staying true to their religious principles.
Scott couldn't share the details of Notre Dame's strategy, but he understood the complex challenges these Catholic leaders faced and was determined to do something about it. He discussed this unfilled strategic need with a kindred spirit: Jack Brennan, chairman of Notre Dame's board of trustees and former chairman and CEO of The Vanguard Group.
By 2013, these highly regarded investment executives created the nonprofit Catholic Investment Services (CIS) organization, and arranged appropriate seed capital. By 2014, CIS officially launched its first investment offering. Since then, Catholic institutions nation-wide who work with us have enjoyed access to well regarded investment managers, as well as the satisfaction of advancing Catholic values.
About CIS today
We are distinct in the investment world for several reasons: our commitment to advancing both Catholic principles and solid investment performance; our passion for helping Catholic institutions sustain their vital work; and our diligence in providing sophisticated investment solutions and exceptional client service.
But, what truly makes us different is our firm alignment with our investors. We share their Catholic faith and understand their challenges. Like them, we are a non-profit, and thus driven solely by their success. We also share their devotion to effecting positive change in our world, community by community.
From our board of trustees, to our firm's leaders and team, to our fund investment partners, we are unified in our mission: to build long-term prosperity for Catholic institutions so they can endure and serve well into the future.
2012
Scott Malpass and Jack Brennan develop CIS concept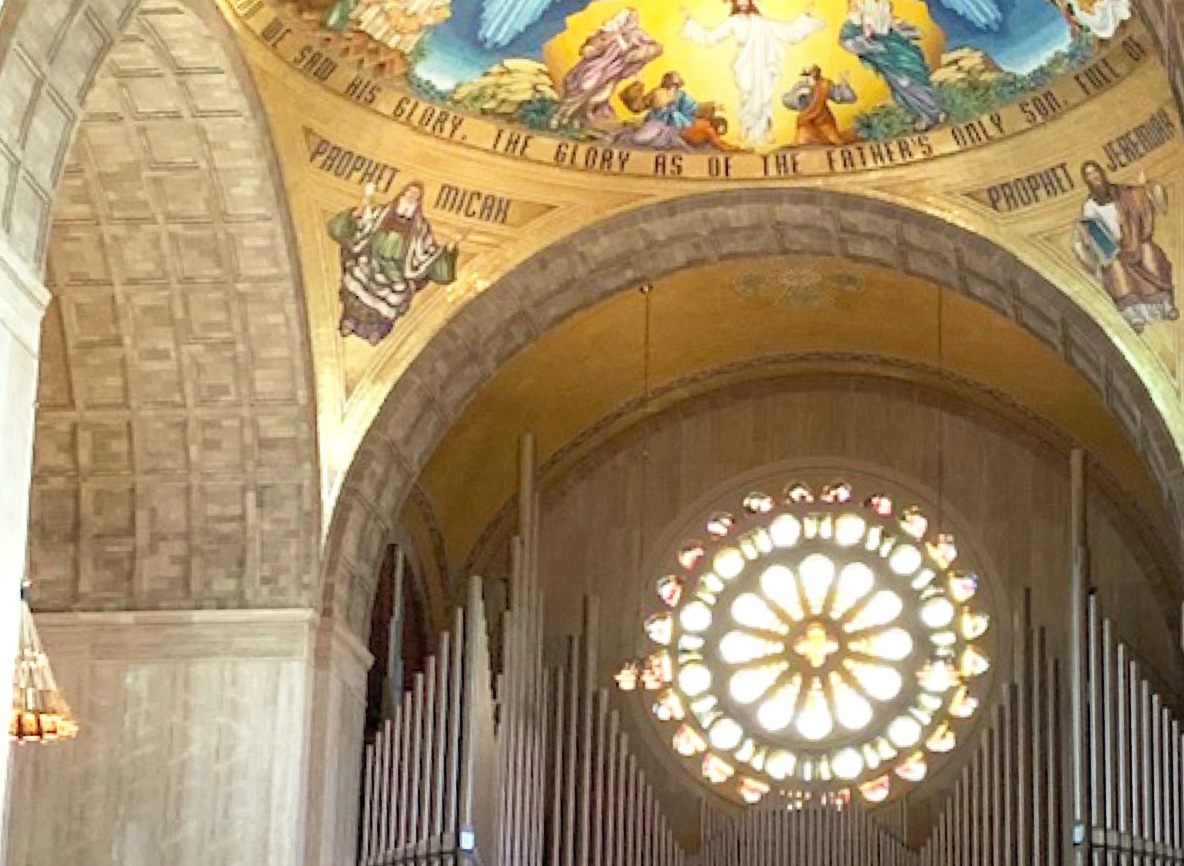 2013
Listed in the Official Catholic Directory (OCD); CIS launches with Peter Jeton as 1st CEO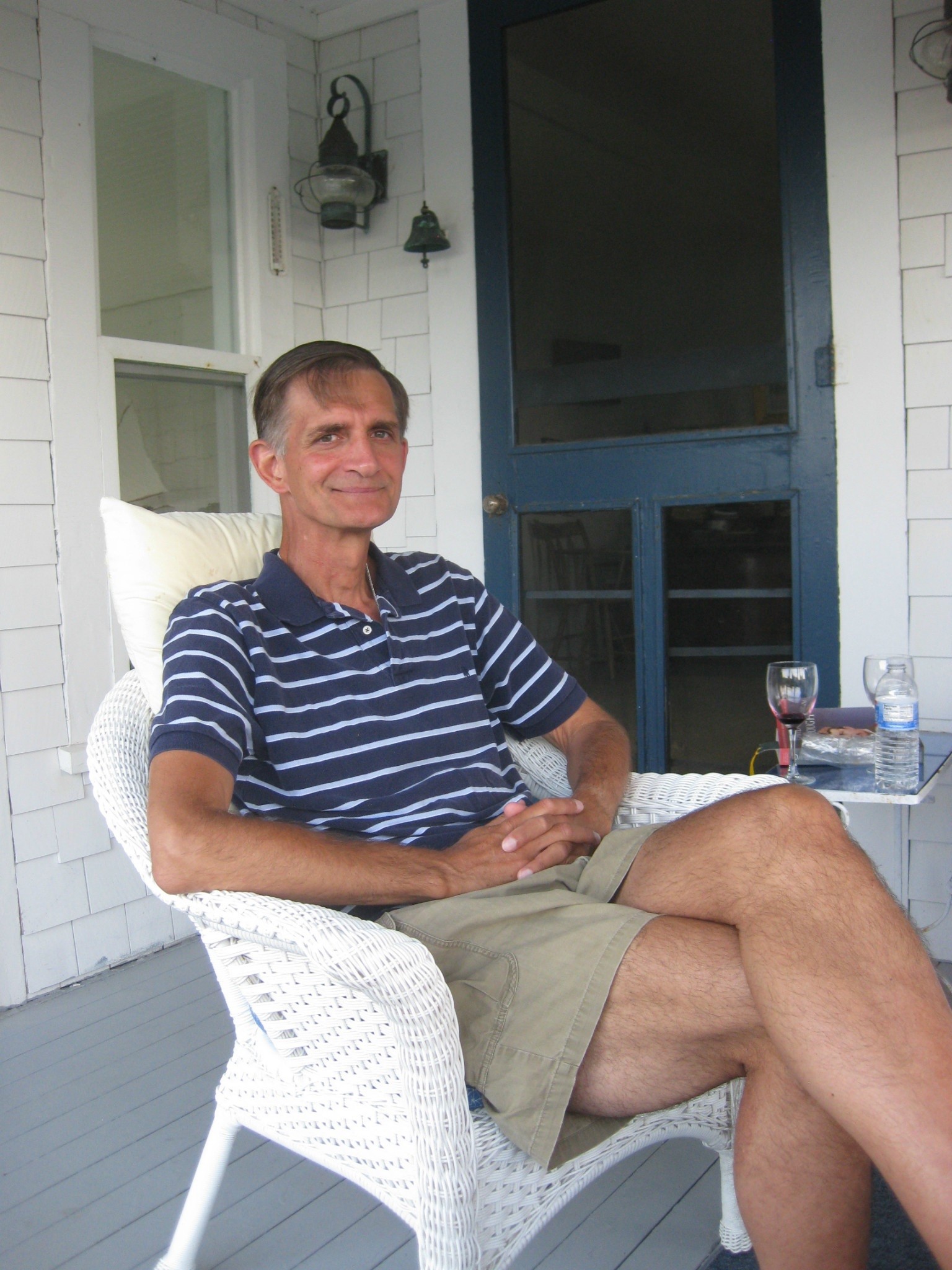 2014
CEF launches with core investment from University of Notre Dame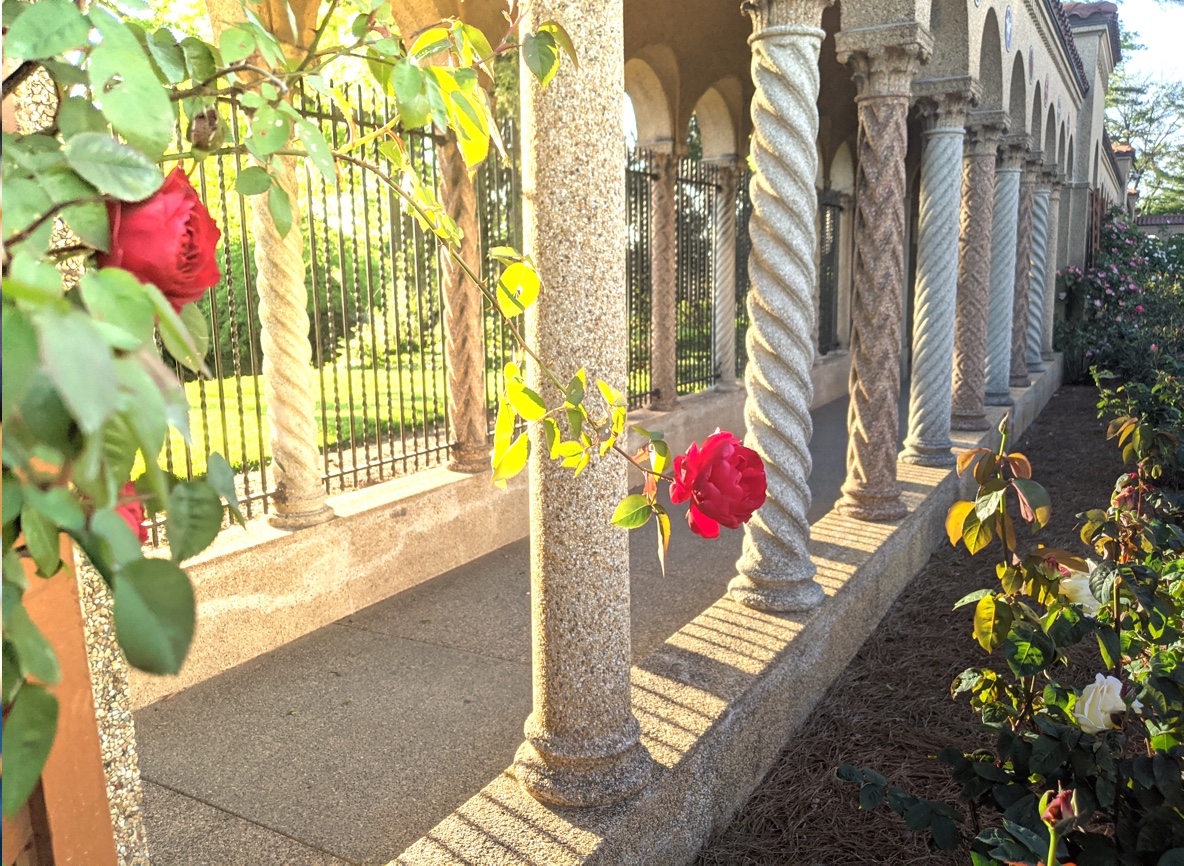 2016
CEF reaches $430 million, serving 20 Catholic institutions
2017
Joan Payden and Paul Stevens join CIS board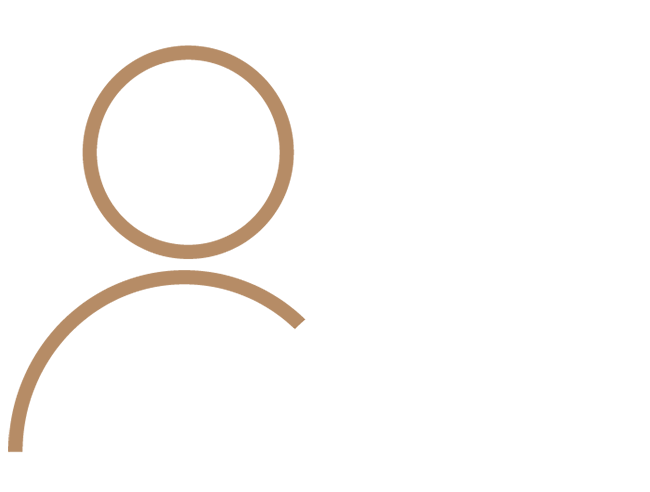 2019
CIS launches Private Equity Fund; Tom Lanctot becomes CEO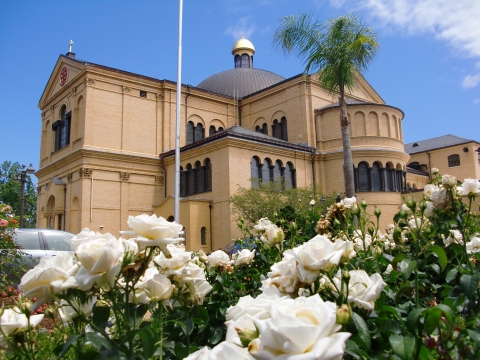 2020
CIS closes first private equity fund; appoints Dixon Doll and Paulita Pike to the Board; establishes CIS Institute
2023
CIS hosts its inaugural Catholic Investor Symposium, Sister Irene O'Neill, CSJ, and David Taiclet join CIS board, and CIS closes its second private equity fund.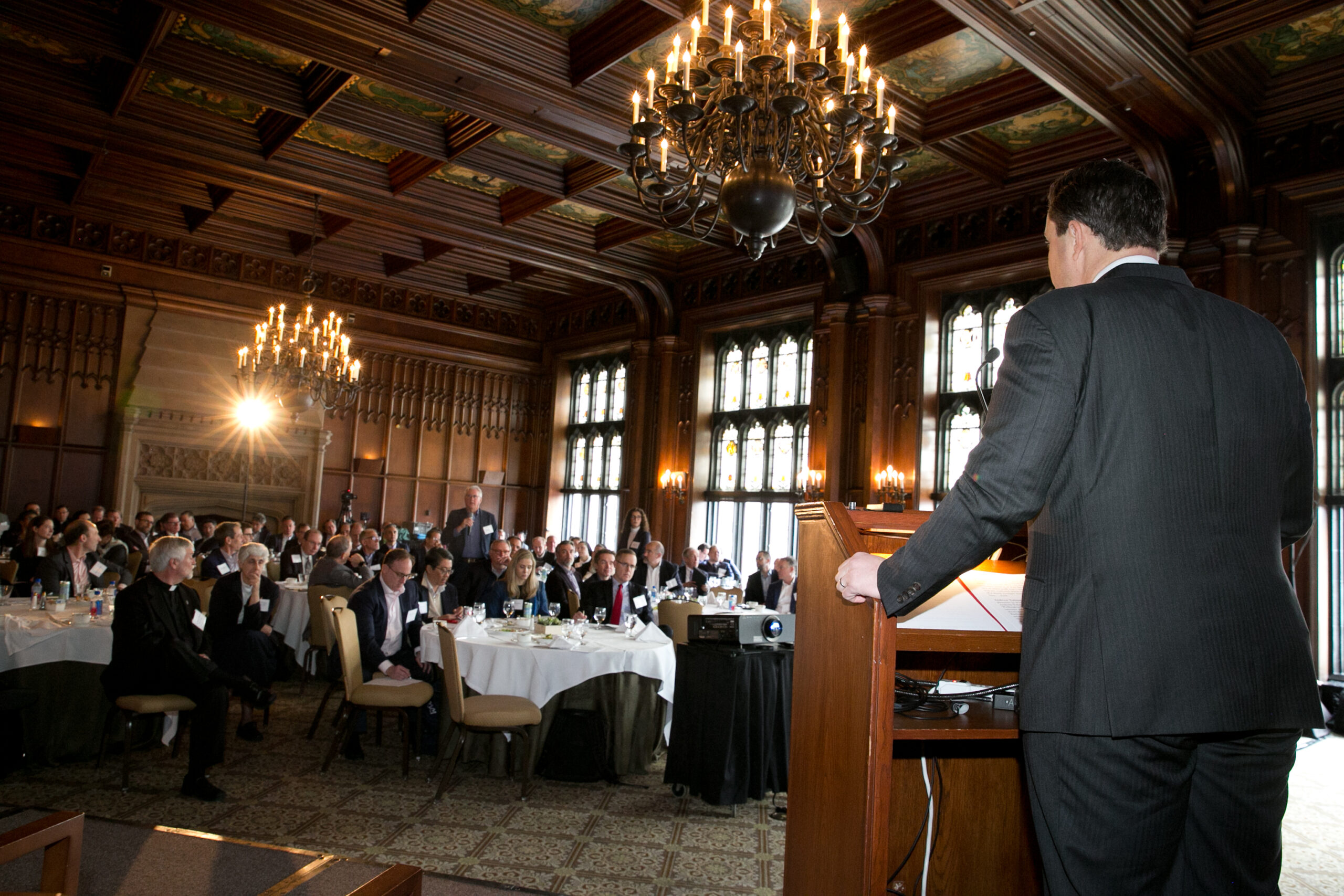 "
At the core, we are champions for our investors. We listen, give them our best guidance, and provide resources that help them become more effective stewards for their organizations.
Tom Lanctot, Chief Executive Officer
Board of Trustees
Drawing upon deep investment knowledge, our board members work with the CIS team to sustain our innovative spirit.
Team
We bring diverse backgrounds and professional experiences to bear to achieve a singular aim – to drive success for our investors.
How We Serve
We enable Catholic Institutions to do more of what they do best.
Investors look to us for solutions that let them pursue strong investment returns while remaining true to their religious principles.

The premier source of insight and information for Catholic organizations.
Deepen your knowledge of faith-based investing, witness today's innovations – and get inspired by the work of your colleagues.