David Taiclet
Managing Partner, Lewis and Clark Partners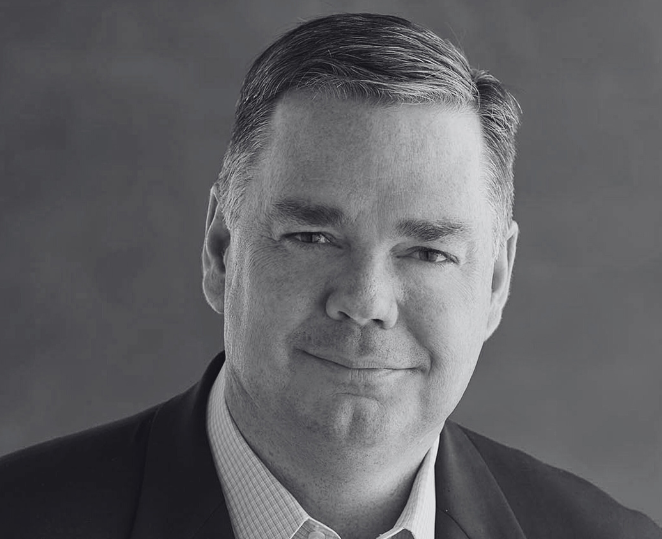 Entrepreneur, Builder of Businesses, Community Leader
David Taiclet is the Managing Partner for Lewis and Clark Partners, a leading sustainable food and agribusiness investment group that deploys expansion capital into late-stage venture and growth equity opportunities, especially those utilizing innovative technologies.
With over three decades of operational and investment experience, Dave has earned the reputation as a strategic leader in the food and agribusiness industry with a passion for reenergizing iconic food brands, growing food and agribusiness organizations and investing into leading technological advances positively impacting the global food system.
Dave currently serves on the boards of Ball Horticultural Company in West Chicago, Illinois and BlueNalu in San Diego, California.  Dave is currently the incoming President of the Board of Governors of Cardinal Glennon Children's Hospital Foundation in St. Louis, Missouri and is a member of the University of Notre Dame College of Science Advisory Council.  Dave previously served as a Trustee for Saint Mary's College in Notre Dame, Indiana, served as a board member of Good Shepherd Children and Family Services in St. Louis, served on the Advisory Council of The St. Louis Priory School and was an advisory board member of Washington University's Catholic Student Center.
Dave received a BBA in Finance and Business Economics from the University of Notre Dame and an MBA from Harvard University.  Prior to graduate school, Dave proudly served four years of active military duty, rising to the rank of Captain in the 4th Infantry Division of the US Army.