Jack Brennan
Chairman Emeritus & Senior Advisor, The Vanguard Group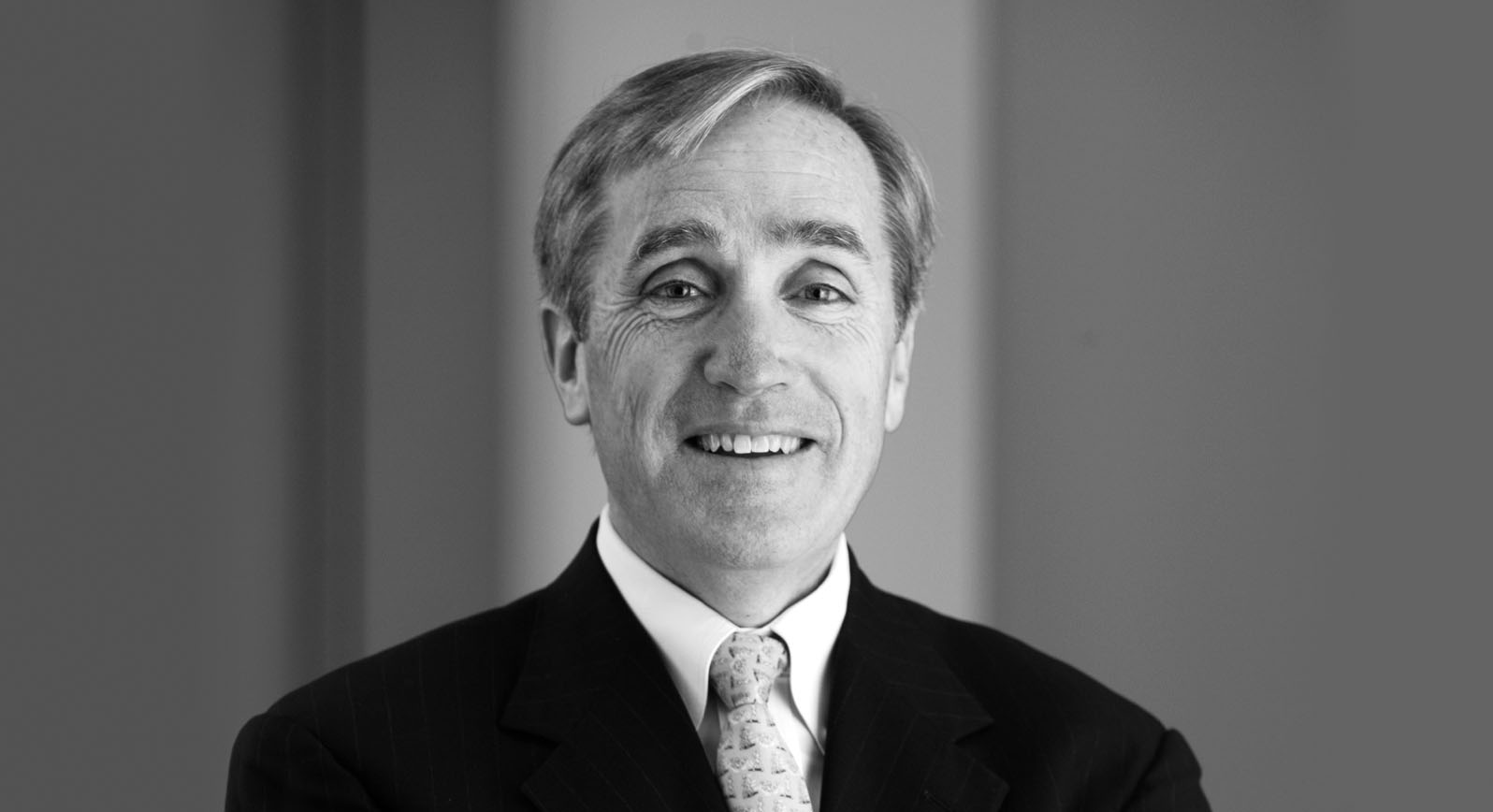 Industry Leading Financial Executive, Investment Pioneer, Community Leader
CIS co-founder Jack Brennan is chairman emeritus and senior advisor of Vanguard, one of the world's largest investment companies with more than $6 trillion in assets under management. Mr. Brennan joined Vanguard in July 1982, was elected president in 1989, served as chief executive officer from 1996 to 2008, and served as chairman of the board from 1998 to 2009.
He is a director of Guardian Life Insurance Company of America, American Express Company, and Rockefeller Capital Management; chairman of the board of trustees of the University of Notre Dame; a founding trustee of King Abdullah University of Science and Technology; chairman of Vanguard Charitable; and Co-chairman of ReadyNation's CEO Task Force on Early Childhood. He also is a past judge for the Templeton Prize.
Jack is past chairman of the Financial Industry Regulatory Authority (FINRA), the Financial Accounting Foundation, and the Investment Company Institute. He is the 2017 recipient of the Alumni Achievement Award from Harvard Business School.
He is a graduate of Dartmouth College and earned a master's degree in business administration from Harvard Business School. He has received honorary degrees from Mount Aloysius College, Curry College, and Drexel University.