Michael Nagy
Investor Relations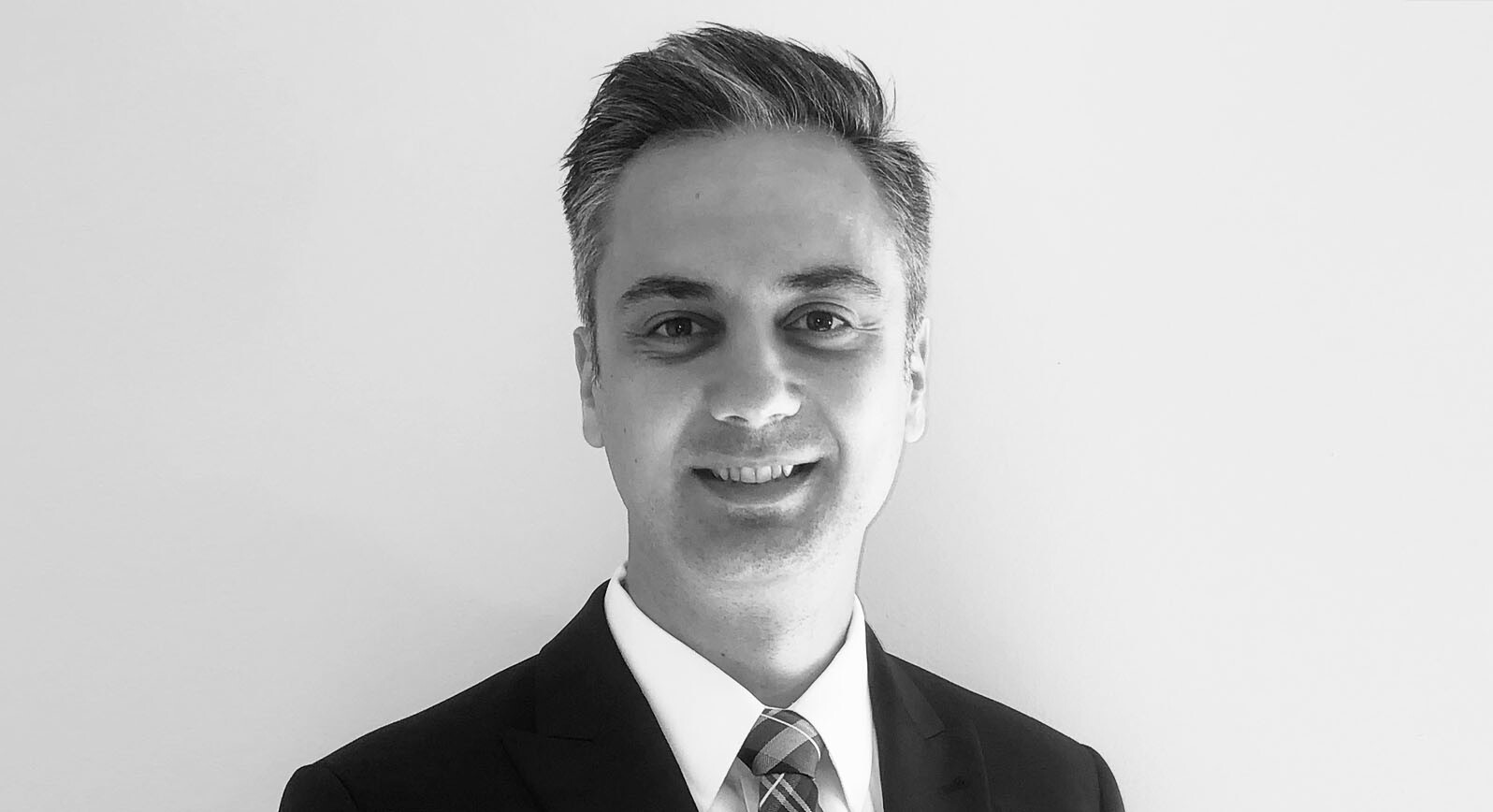 Advisor to Fiduciaries, Relationship Manager, Distribution Professional
Michael Nagy joined CIS in 2020, and is responsible for investor and consultant relations as well as marketing and product development initiatives.
Michael's industry experience has primarily involved serving institutional fiduciaries, across a wide range of strategies. Before joining CIS, he was managing director of investor and consultant relations at CBIS in Chicago. Earlier, he was director of institutional sales at Oak Ridge Investments.
Michael attended Syracuse University and holds a degree in Aerospace Engineering.