Paul Schott Stevens
President and CEO of the Investment Company Institute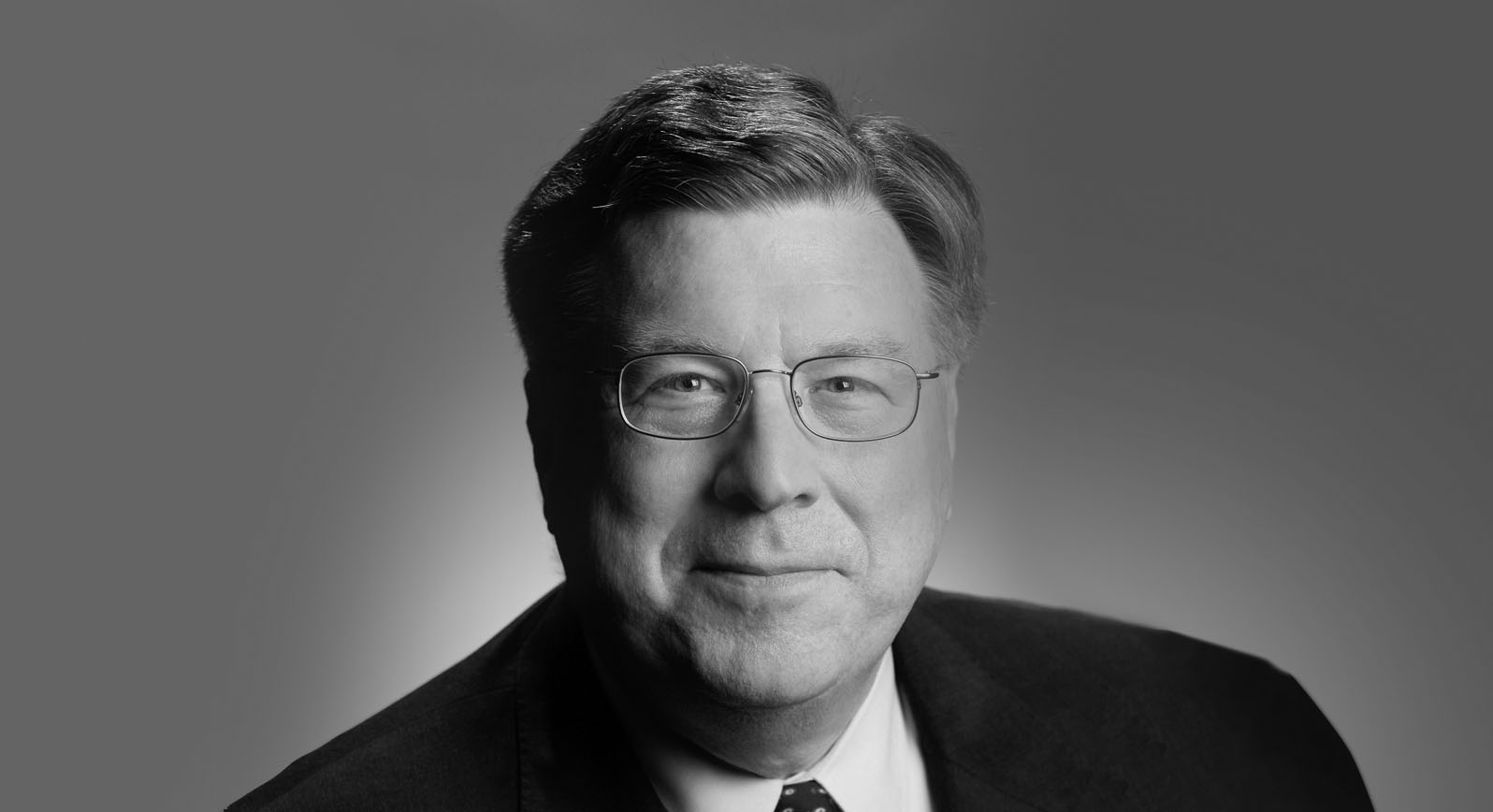 Investment Industry Leader, Financial Services Attorney, Federal Government Policymaker
Since, 2004 Paul Schott Stevens has served as president and chief executive officers of the Investment Company Institute (ICI), whose members manage total assets of more than US$28 trillion. Under Paul's leadership the ICI has weathered financial crises, adapted to major regulatory changes and expanded globally.
Paul has served as chairman of the International Investment Funds Association, an organization consisting of ICI and all its counterpart associations worldwide. He is a member of the executive committee of ICI's board of Governors and a director of ICI Mutual Insurance Company. He also served as ICI's general counsel from 1993 to 1997.
Paul practiced law in Washington for many years, most recently as a partner in the financial services group of Dechert LLP. He also served senior positions at the White House and Department of Defense, including as Special Assistant for National Security Affairs to President Ronald Reagan and chief of staff of the National Security Council. Upon leaving government service, Paul received the Defense Department's Medal for Distinguished Public Service, its highest civilian decoration.
He has been involved in a range of professional, cultural, community and church activities. From 2006 to 2017, Paul was a member of the Finance Council of the Catholic Diocese of Arlington, and served as Chairman of the Council's Investment Committee.
He received a B.A., magna cum laude, from Yale University and a J.D. from the University of Virginia.