Paul Schott Stevens
Former President and CEO of the Investment Company Institute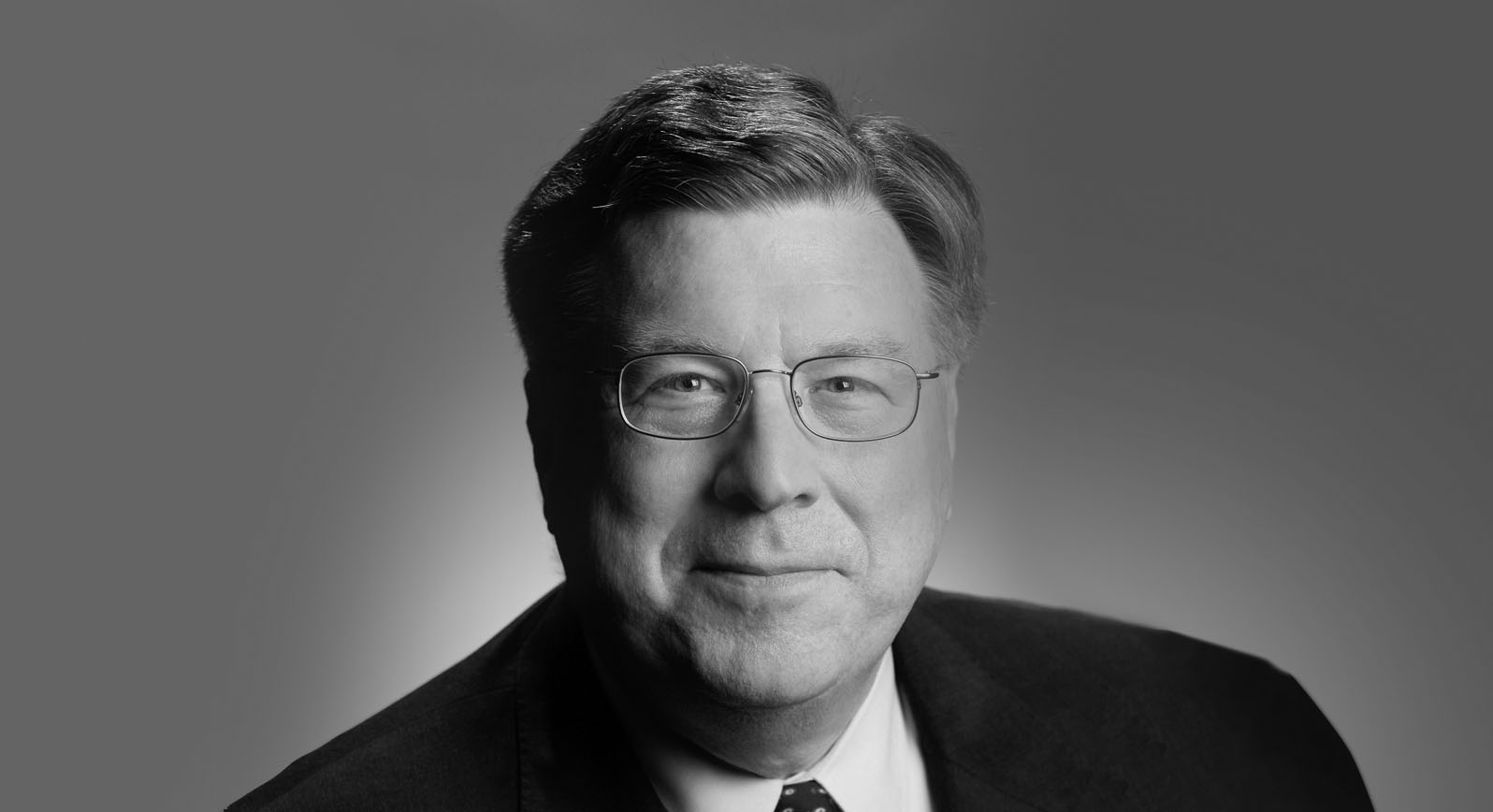 CEO of Global Financial Services Trade Association, Attorney, Senior Government Official
In 2020, Paul Schott Stevens retired after serving more than 16 years as President and CEO of the Investment Company Institute (ICI), the global association of the regulated fund industry. He was the General Counsel of ICI from 1993 to 1997.
Outside of ICI, Paul has had a varied career in private law practice, as corporate counsel and in senior government service. He was a partner in the financial services group of Dechert LLP, an international law firm, and chief counsel for mutual funds and international enterprise at Charles Schwab & Co. He served as Special Assistant for National Security Affairs to President Ronald Reagan, who appointed him as the first Legal Adviser to the National Security Council (NSC) following the Iran-contra affair and subsequently as head of the NSC's 200-member policy and support staff. Upon leaving government service in 1989, Paul was awarded the Defense Department's highest civilian decoration: The Medal for Distinguished Public Service.
Over his career, Stevens has been strongly committed to a range of professional, community, cultural and church activities.  He is a member of the board of directors of the Eisenhower Foundation. He is a former chair of the International Investment Funds Association, which comprises fund and asset management associations from some 40 countries worldwide. For more than a decade, he was a member of the Finance Council of the Catholic Diocese of Arlington and served for many of those years as chair of its investment committee. He also served as chair of the American Bar Association's Standing Committee on Law and National Security.
Paul received a B.A., magna cum laude, from Yale University, and a J.D. from the University of Virginia School of Law.