Paulita Pike
Partner, Ropes & Gray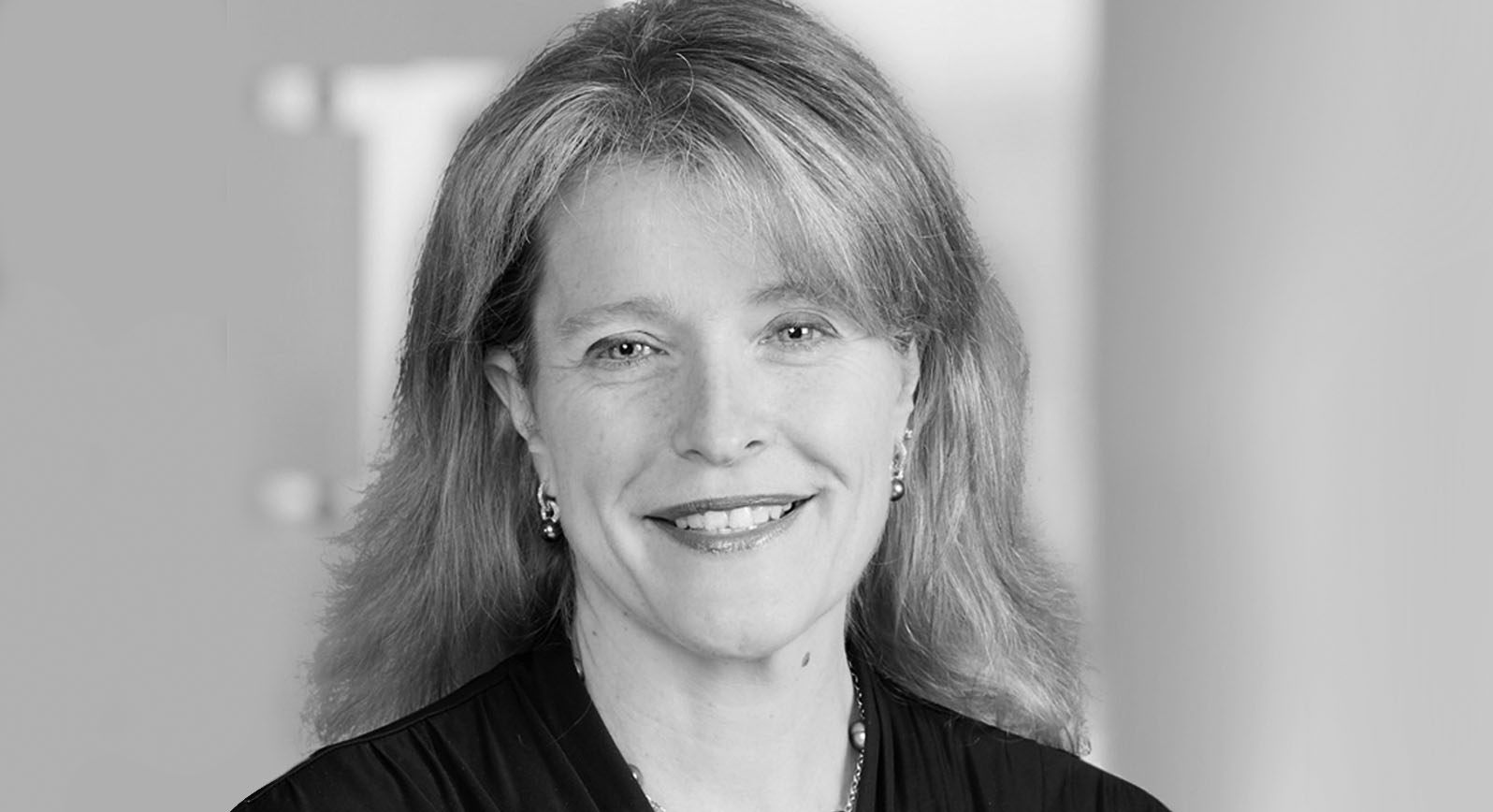 Investment Industry Attorney, Law Professor, Champion of the Arts
Paulita Pike is a partner in the Chicago office of Ropes & Gray LLP. She represents mutual funds and their boards as well as investment advisers throughout the country, and works with such industry leaders as Invesco, Prudential, Northern Trust, Jackson National and Calamos. She also shapes the next generation of legal minds by serving as an adjunct professor of law at Northwestern Pritzker law school and the University of Notre Dame law school.
Passionately devoted to the arts, Paulita has served on the executive committee of the auxiliary board of the Art Institute of Chicago since 2005, and has served the Institute in such capacities as president of the board and as trustee. She was elected to the Art Institute committee on architecture and design in February 2013. She also is a member of the board of directors of the Chicago Shakespeare Theater, serving as its treasurer and chair of its finance committee.
Paulita received her juris doctor and her B.A. in government and international studies from the University of Notre Dame.