Scott Malpass
Former CIO, University of Notre Dame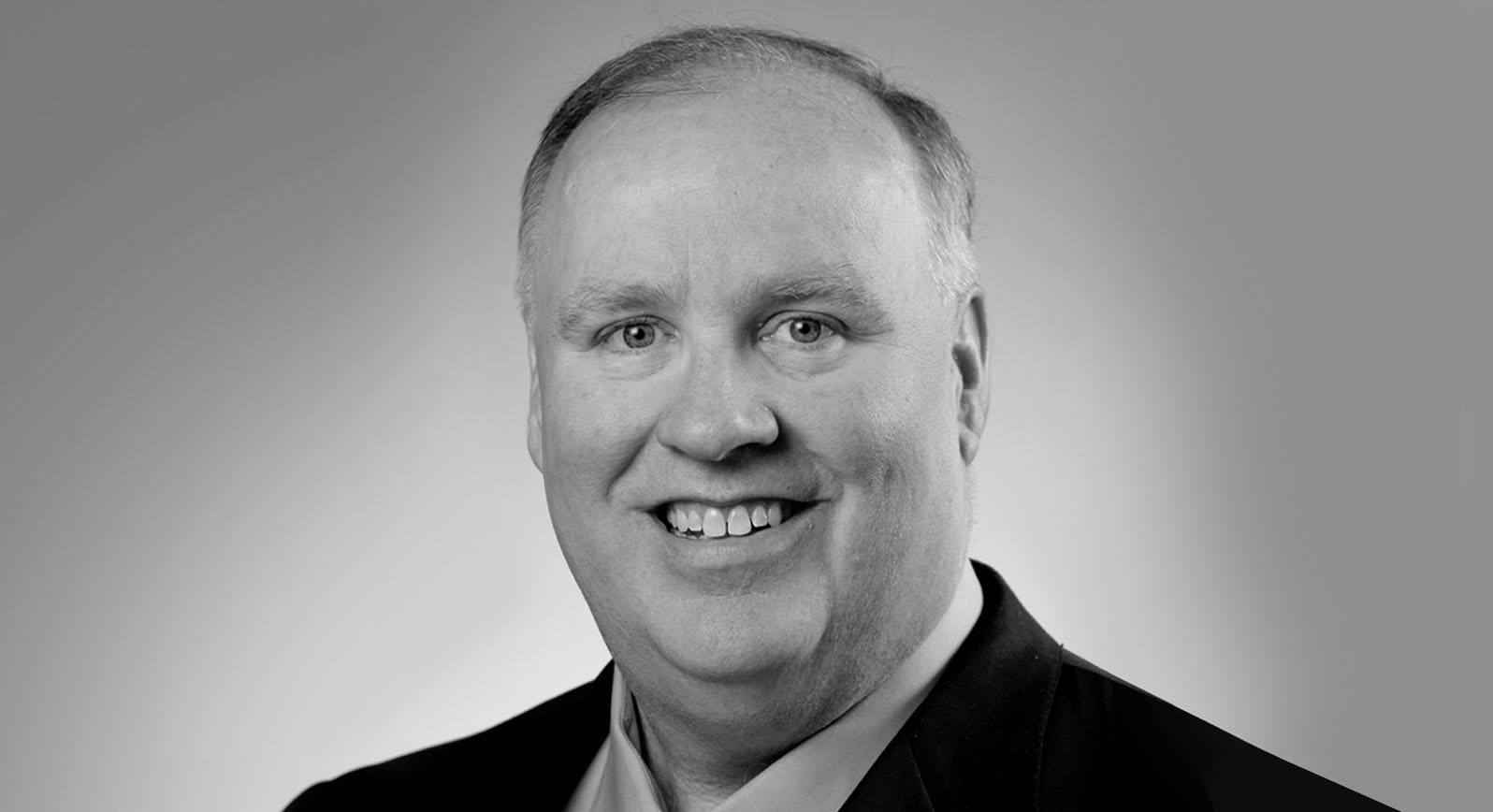 Catholic Investment Pioneer, Finance Innovator, Counselor to Vatican Bank
CIS-co-founder Scott Malpass is former chief investment officer at the University of Notre Dame, responsible for investment of the University's endowment, working capital, pension and life income assets of some $13 billion. The Notre Dame Endowment is the 12th largest in American higher education and the largest at a Catholic university. He is a concurrent assistant professor of finance in the Mendoza College of Business at Notre Dame, where he helped to develop its highly regarded Applied Investment Management course for outstanding students in finance.
Scott is a director or advisory council member for several investment and charitable organizations. In 2011, he was elected to the board of directors for TIFF Investment Management. In 2012, he was elected to the board of directors for The Vanguard Group, Inc. He was also recently appointed by His Holiness Pope Francis to the board of Superintendence of the Institute for the Works of the Religious, commonly referred to as the Vatican bank.
Scott is a double domer earning his undergraduate and graduate degrees from the University of Notre Dame.