Tom Lanctot
CEO, Catholic Investment Services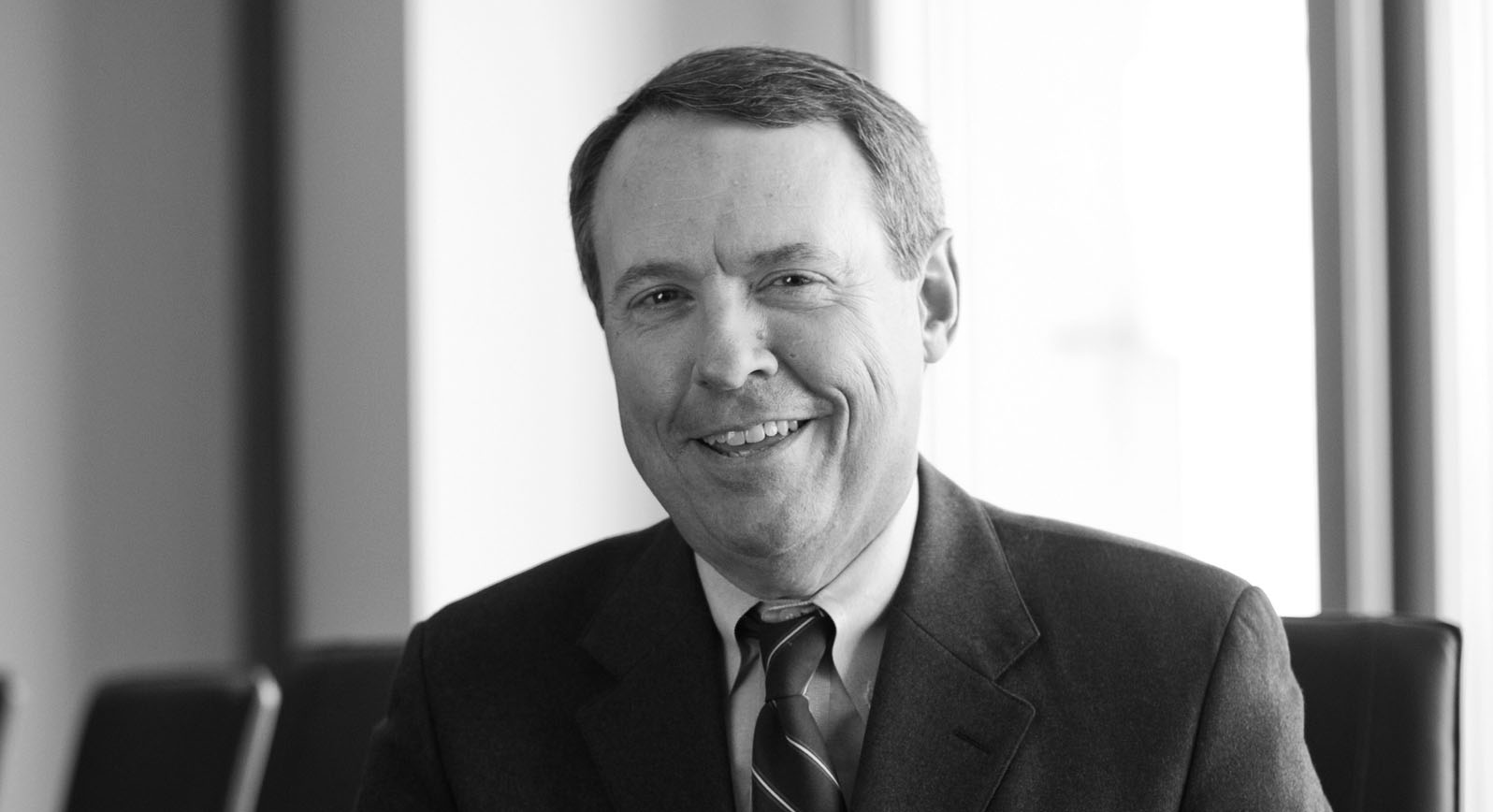 Global Asset Manager, Infrastructure Attorney, Fiduciary, Community Leader
Tom Lanctot has been a trustee of CIS since our founding in 2014, and became our CEO in 2019. He is a retired partner of William Blair & Company, a global asset management and investment management firm, where he led business units serving major institutional clients. Previously, Tom practiced law for 23 years at a major firm, serving as a partner and chairing its largest department.
Tom is a seasoned fiduciary, serving in leadership roles on the boards of CIS, the Vanguard Charitable Endowment program, the Big Shoulders Fund, which supports Chicago's inner-city Catholic schools, Illinois Institute of Technology, Rush University Medical Center, the Chicago Botanic Garden, the CORE Foundation and the Forest Preserve Foundation.
Tom graduated from the law school of the University of Chicago, attended the University of Pennsylvania and received his B.A. from Northwestern University.