Zela Astarjian
Investor Relations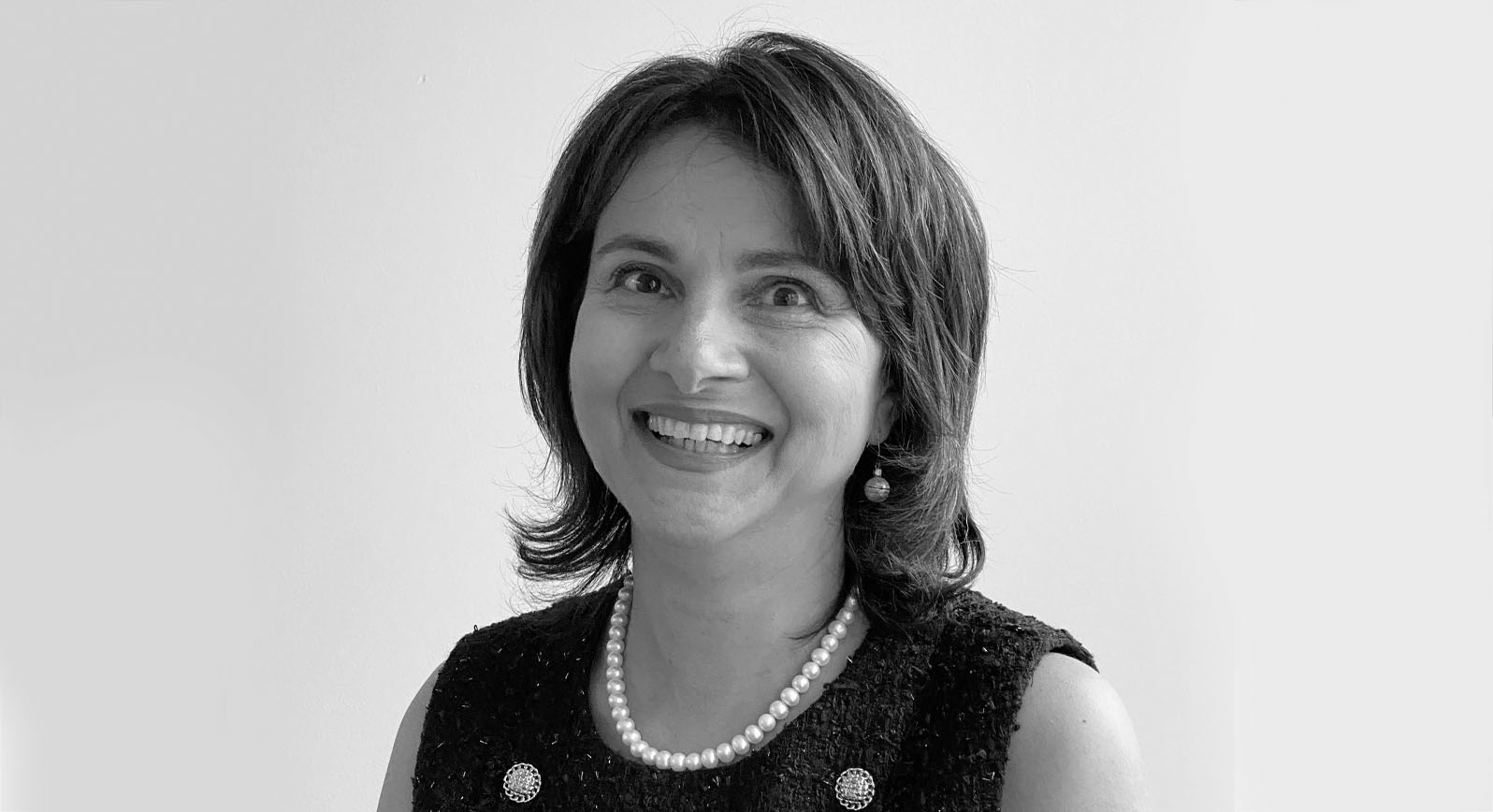 Investment Counselor, Product Developer, Marketing Leader
Zela Astarjian joined CIS in 2018 with responsibilities for investor and consultant relations, marketing and product development. She has worked in institutional product development and management in both the domestic and offshore arenas covering traditional and alternative investment products.
Zela came to CIS from RhumbLine Advisers in Boston, where she was a business development and consultant relations professional. Earlier in her career she was a VP of business development for PSolve Asset Solutions, an independent investment consulting firm serving endowments, foundations and pensions.
Zela attended L'Insitut D'Etudes Politiques in Paris and received her MBA from Fairleigh Dickinson University.