Catholic Investment Services launches the CIS Institute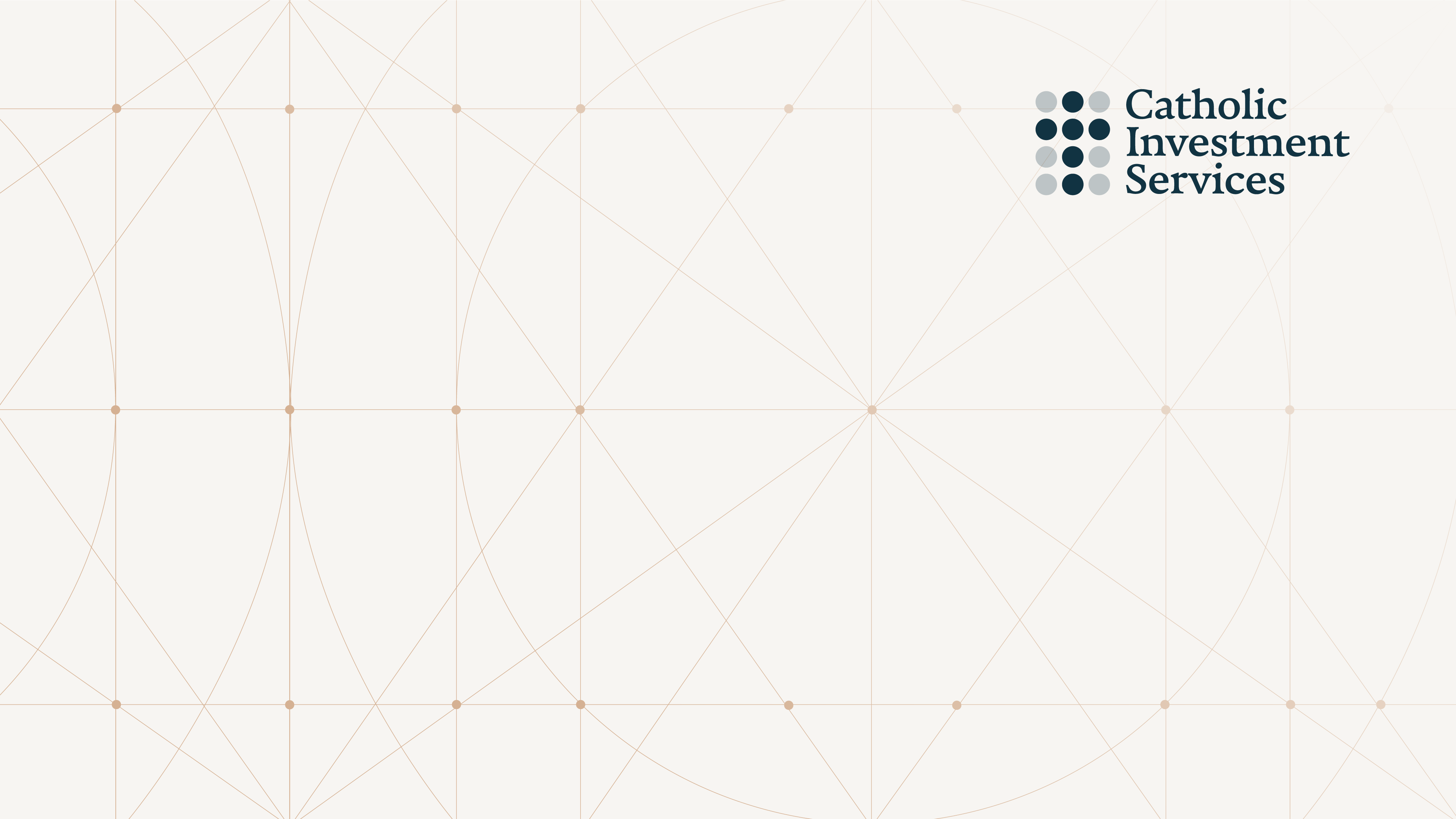 As Pandemic Puts Greater Financial Pressure on Catholic Institutions, Faith-Forward Investment Firm Builds, Unveils Unique Educational Web Site
BOSTON, MA – September 30, 2020 – For the past seven years, non-profit Catholic Investment Services (CIS) has been helping Catholic institutions fortify their finances by offering investment strategies that strive for growth while staying true to religious principles. Now, responding to the pandemic's severe impact on the finances of all Catholic institutions, CIS has launched a new web site with a range of e-books, guides, articles, webinars and best-practice resources – all tailored for those leading Catholic institutions through challenging times and beyond.
"The pandemic has hit our clients very hard because they are being called upon to help more people and communities, even as some funding sources have been disrupted," said Tom Lanctot, Chief Executive Officer of CIS. "When our team saw how the crisis was escalating this spring, we launched an all-hands-on-deck effort to create relevant educational resources to help our clients – and all Catholic institutions – protect the funds that sustain their missions."
The centerpiece of this educational initiative is the CIS Institute, which speaks directly to the financial questions and concerns of Catholic institutional leaders. The Institute features such resources as:
An investment governance eBook;
A private equity 101 guide;
Perspectives on the investment implications of the Laudato Si of Pope Francis;
Economic and investment commentary; and
Articles featuring leaders of Catholic organizations across the nation.
The CIS Institute also hosts replays of topical webinars the CIS team developed and delivered throughout the year.
"Educating our clients has always been in our DNA, because we know that Catholic institutions have investment needs and questions that are unique," said Investor Relations professional Jeremy Taylor, CFA who led the creation of the CIS Institute and new web site. "The coronavirus challenged our team to create a lot of great material, very quickly – and the result is a web site that we hope will become the first destination for Catholic leaders seeking relevant investing ideas."
About Catholic Investment Services (CIS)
Catholic Investment Services is a non-profit firm created in 2014 by Scott Malpass, former Chief Investment Officer for the University of Notre Dame, and Jack Brennan, former chairman and CEO of The Vanguard Group. CIS currently manages about $750 million in assets for Catholic-affiliated endowments, pension funds and other non-profit organizations.