2023 Catholic Investor Symposium Snippet: Investment Decision-Making Process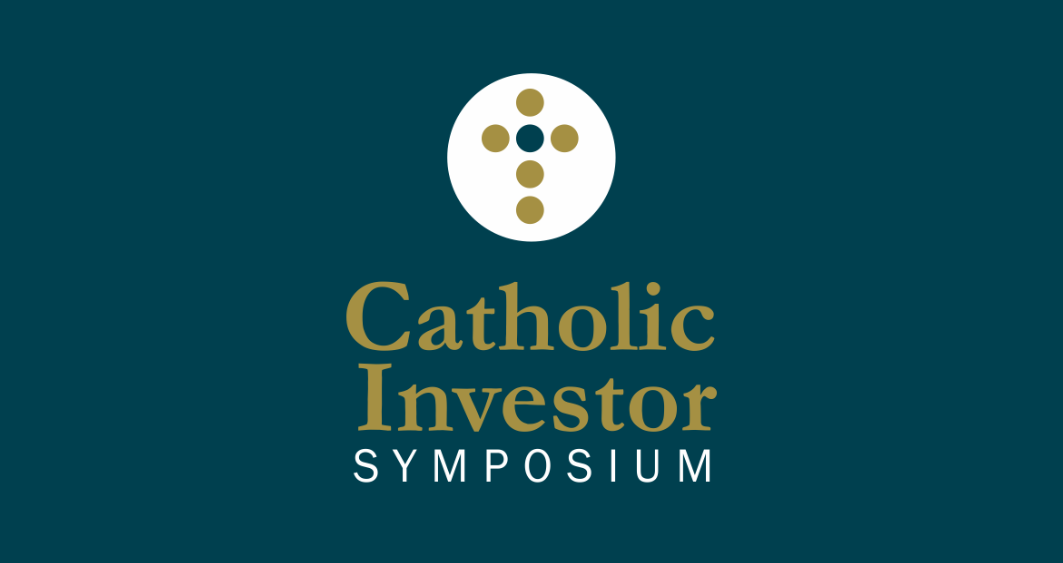 Belinda Wong, Senior Managing Director and Equity Research Analyst at Wellington Management, shares her insights on the investment decision-making process.
This presentation is furnished or informational purposes only, by or on behalf of Catholic Investment Services ("CIS"). It may not be reproduced in its entirety or in part, or redistributed, in any form, without CIS' prior written consent. This presentation does not constitute an offer to sell or solicitation to purchase any securities offered by any funds or accounts managed by CIS. Certain statements herein are opinions of the person offering them ,are not necessarily the opinions of CIS. Any statements contained herein that indicate future possibilities constitute forward-looking statements and should not be construed as predictions of performance, since actual results can differ materially.  The information and assumptions included in this presentation are made in good faith as of the date made, based upon information reasonably available to CIS, but will not be updated.  The information contained herein does not purport to present a complete picture of the activities, results, actions and/or plans of CIS or any fund or account managed by CIS. Clients or prospective investors should consult advisory agreements, private placement memorandums and/or other documents describing any securities and explaining the services and risks associated with an investment in such securities prior to investing or engaging the services of CIS. Investing involves the risk of complete loss that investors should be prepared to bear. Past performance is not a forecast of future results.