How Notre Dame's winning strategy sparked creation of Catholic Investment Services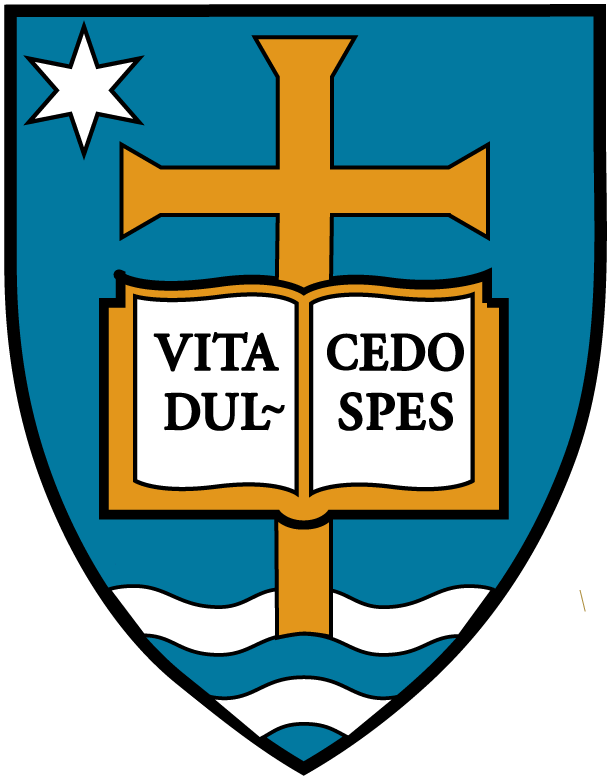 Not long ago, Scott Malpass would field phone calls virtually every week from leaders of Catholic institutions – colleges, dioceses or hospitals – who wanted to "pick his brain" for investment ideas. It's little wonder: In his 30 years as Chief Investment Officer for the University of Notre Dame, Malpass has overseen one of the world's most successful Catholic investment operations. The university's endowment currently has more than $13 billion in assets, and under Malpass – a proud Notre Dame alumnus – it has gained an annualized 11.6 percent for the past 30 years.
Although Malpass could not provide these leaders with details about Notre Dame's strategy, he gradually became determined to develop a new way for Catholic institutions to pursue strong investment returns while remaining attuned to their religious principles. He began discussing this unfilled strategic need with Jack Brennan, chairman of Notre Dame's Board of Trustees and former chairman and CEO of The Vanguard Group.
Their conversations led to their 2013 creation of the nonprofit Catholic Investment Services (CIS) organization, for which the pair also arranged seed capital. CIS solves two major financial challenges that nearly every U.S. Catholic institution faces: providing access to high-performing investment managers, which most Catholic organizations do not have the size of assets to do, and investing their assets according to Catholic values.
By combining assets from multiple Catholic institutions, CIS provides ready access to the world's top investment managers while also screening investments based on the socially responsible investment guidelines of the U.S. Conference of Catholic Bishops. CIS strives to provide these Catholic organizations with investment solutions that deliver strong long-term results, while applying prudent risk management.
Although it is distinctive in its focus on Catholic values, CIS is first and foremost an investment firm. The Boston-based group invests in a broad variety of assets for its clients, including global equities, high yield bonds, resource-related equities, commodities, REITs, hedge funds, asset-backed securities, fixed income and cash equivalents.
After less than five years, CIS has been entrusted with more than $600 million in assets from about a wide variety of Catholic institutions across the U.S. Malpass and Brennan both serve on the CIS board of trustees.
And, although Malpass continues to receive calls at Notre Dame from Catholic institutions seeking investment tips, he now can offer on simple piece of advice: Call Catholic Investment Services.